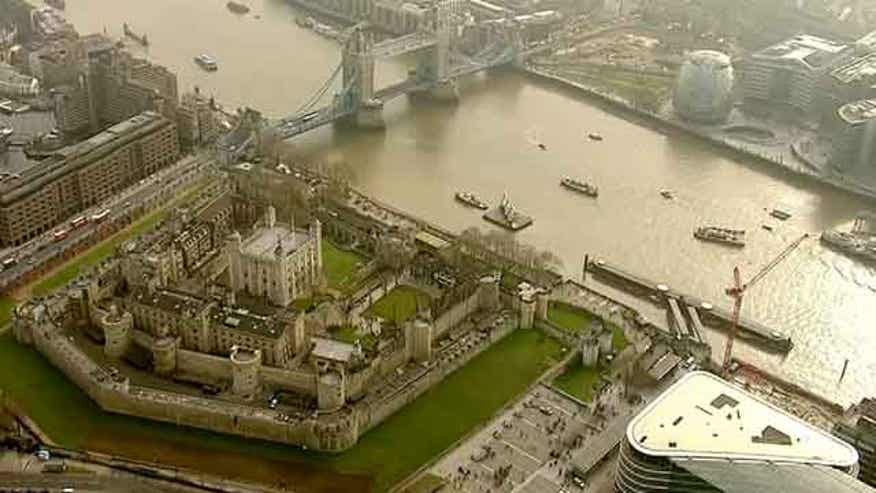 Whether you have a weekend or a week this spring to get away with the kids, there are lots of options. And it's not too early to start planning, especially if you want to score a deal.
Here are five options you might not have considered :
AN ECO ADVENTURE
In a new destination like Nicaragua, where eco-friendly resorts like Morgan's Rock provide a comfortable home base and the local knowledge you'll need to plan day excursions. Outfitters like Austin-Lehman Adventures are also branching out with Nicaragua tours.
THE BIG CITY
You will find hotel rates drop on weekends when the business travelers go home. Pick up a Citypass for every family member, saving up to 50% on attractions and bypass the lines and check out the city's official tourism website to find the latest deals, museum exhibits and what else is going on (if you visit New York City, consider taking any of three walking tours with our new TakingTheKids app for iPhones and iPads and picking up a copy of our Kid's Guide to New York City.)
SAIL AWAY
Take a cruise from a port near home. Cruises are always a good bet for families whether the kids are preschoolers (supervised play time) or teens (all they can eat, a safe place to roam, youth spa treatments). See our Family Cruise Section. Some ships like Disney Cruise Line and select Royal Caribbean ships even have day care for infants while Carnival Cruises nursery begins at age 2
HEAD TO THE SNOW
There's plenty else to do besides ski or snowboard at snow resorts these days—whether on the Alpine coaster at Park City Mountain Resort, or the zipline at Big Sky Resort or Bretton Woods, NH. Visit a dude ranch in winter like C Lazy U or Vista Verde in Colorado.
PLAY BALL!
Take your team to spring training, a mainstay at small stadiums in Florida and Arizona where, between games, you will have plenty of time for fun at the beach in Florida, or around the pools in Arizona. Make sure you've got plenty of balls and markers for autographs.
Check out Taking the Kids' Sun, Snow and Sea Spring Break 2013 Section.
Eileen Ogintz is the creator of the syndicated column and website Taking the Kids. She is also the author of the ten-book Kid's Guide series to major American cities and the Great Smoky Mountains. The third-edition of the Kid's Guide to NYC has just been released.