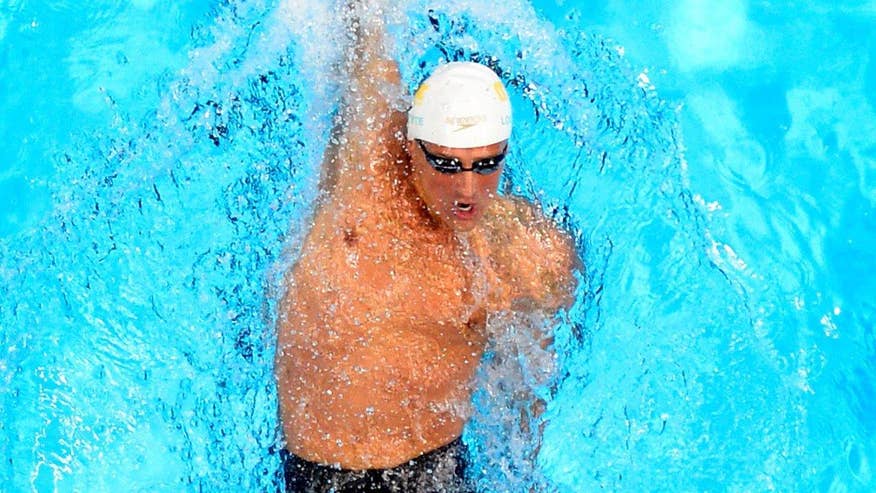 American swimmer Ryan Lochte picked up a new endorsement deal Thursday, the first since losing all of his previous ones earlier in the week after admitting he embellished his version of an alleged robbery while at the Rio Olympics.
Cough drop company Pine Brothers announced the partnership for the Olympic swimmer to appear in commercials and print ads, advertising that its throat drops are "forgiving on your throat."
The company said CEO Rider McDowell reached out to Lochte after last week's incident, and asked the public to be a little more understanding -- and even forgiving -- of the American swimmer.
"We all make mistakes, but they're rarely given front-page scrutiny," he said in a statement. "He's a great guy who has done incredible work with charities. I'm confident that Pine Bros. fans will support our decision to give Ryan a second chance."
There was no information on how much Lochte was getting paid by the company.
On Thursday, a police official told Fox News that Lochte will be summoned to give testimony in front of Brazil's Justice Department in Rio de Janeiro over his claim he and other U.S. Olympic swimmers were robbed at gunpoint;
Lochte cannot testify in the U.S. and would have to appear in person in court in Brazil or be tried in absentia.
There is no penalty for him not appearing in front of the Justice Department, but if he doesn't appear he won't be able to engage in a plea deal, Detective Clemente Braune said.