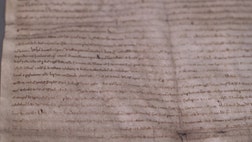 Digging History
An early edition of one of the world's most famous documents, the Magna Carta, was unearthed in a pretty unexpected place – a scrapbook. Mark Bateson, a Kent, U.K.-based...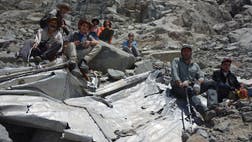 Digging History
The discovery of twisted pieces of aircraft fuselage high in the Chilean Andes has apparently ended a 54-year aviation and sporting mystery.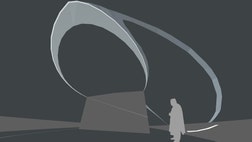 Digging History
For the first time in 1,000 years a new pagan temple is being constructed in Iceland's capital city that will house a shrine to the Norse gods Thor, Odin and Frigg.