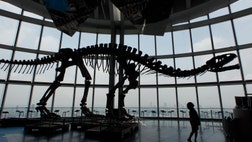 Digging History
An oxygen-depleted ocean played a huge role in the prehistoric mass-extinction that occurred at the end of the Triassic Period, new research revealed.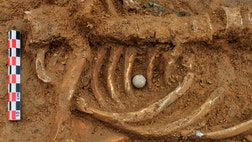 Digging History
A 200-year old skeleton discovered beneath a parking lot at the Battle of Waterloo site has been identified as a German soldier. The remains are the first full skeleton to be...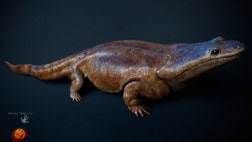 Digging History
A new species of prehistoric crocodile-like amphibians has been discovered.