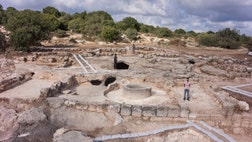 History
Archaeologists in Israel have discovered a massive compound dating back to the Byzantine era, which was used for "industrial-scale" production of wine and olive oil.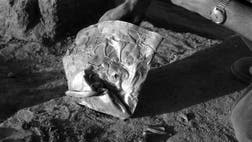 History
In 1958, archaeologists were digging through the ruins of a burned Iron Age citadel called Hasanlu in northwestern Iran when they pulled a spectacular, albeit crushed, golden...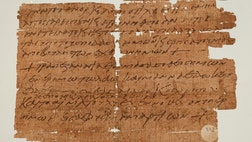 Ancient Egypt
A 1,500-year old piece of papyrus recently re-discovered in a U.K. university library contains some of the earliest documented references to the Last Supper and 'manna from...