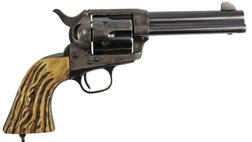 Digging History
A Colt .45 revolver once owned by General George S. Patton sold for $75,000 at auction in Los Angeles Thursday.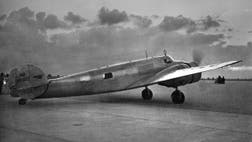 Digging History
The search for clues into the disappearance of Amelia Earhart continues. Next month researchers from The International Group for Historic Aircraft Recovery (TIGHAR) will set...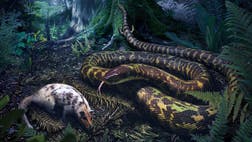 Reptiles
What a difference 128 million years can make. According to research published in the journal BMC Evolutionary Biology, the original snake ancestor was a night hunter and came...