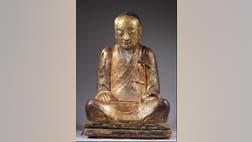 Digging History
A 1,000-year old mummified monk hidden inside a statue of Buddha has revealed more of his secrets.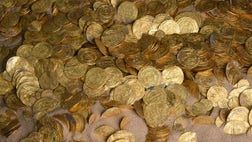 Digging History
A group of divers in Israel has stumbled upon the largest hoard of gold coins ever discovered in the country. The divers reported the find to the Israel Antiquities Authority,...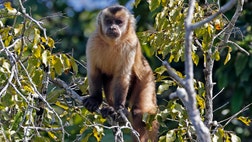 Digging History
The evolutionary mystery of how monkeys arrived in South America may have been solved.