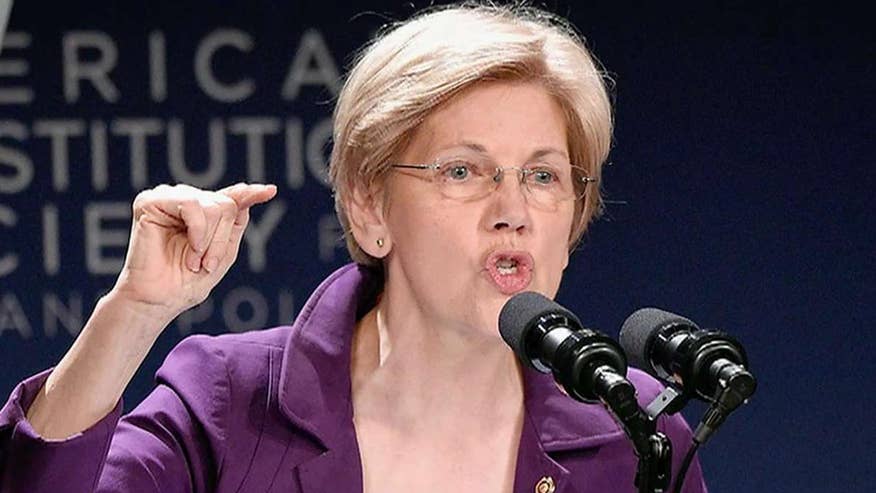 Sen. Elizabeth Warren (D, Mass.) stated that she is not running for president in 2020 during an interview with MSNBC's Rachel Maddow on Wednesday night.
The question came at the end of an interview in which Warren discussed her new book, This Fight Is Our Fight: The Battle to Save Working People. Maddow also asked Warren to discuss the ongoing questions about the possible connections between President Trump's campaign and Russia.
Finally, at the end of the interview, Maddow popped the question.
"If you were running for president in 2020," Maddow asked Warren, "you would not want to talk about it now, with me or anybody else, is that true?"
"That is true," Warren said. "But let me be clear, I am not running for president in 2020."
Click for more from the Washington Free Beacon.