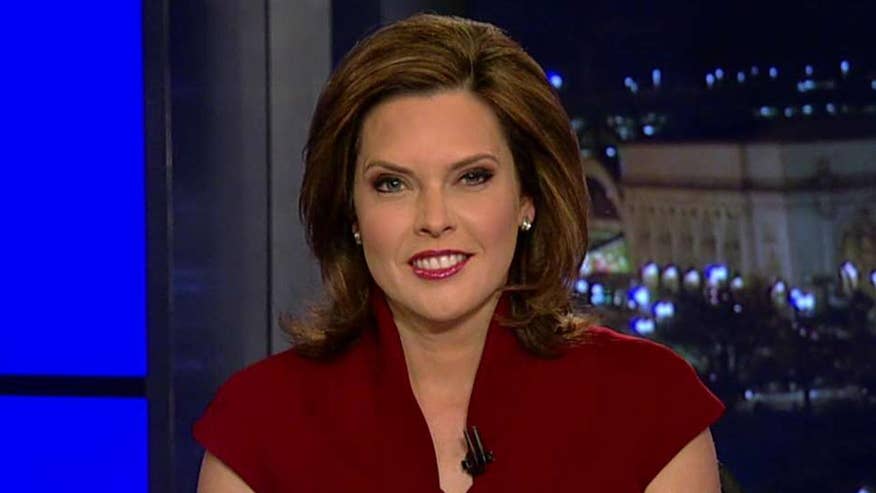 Washington Times columnist Mercedes Schlapp told viewers on Wednesday's "Special Report with Bret Baier" that President Trump was losing "political capitol" and needed to turn things around.
In a week that has seen the national security advisor resign and a labor secretary pick withdraw his nomination, Schlapp explained the president needed to take control of "his team and of his message."
The Washington Times columnist blamed the administration's organizational process for losing sight of the signature roll outs."They need to put in a coms [communications] director that's going to be able to organize these campaigns... and build campaigns around the type of work that you're doing."
And that's going to happen soon Schlapp explained. "This is why you're going to start seeing President Trump taking some trips."
But the columnist noted it all comes down to communication because "we're seeing too many messages by too many messengers."