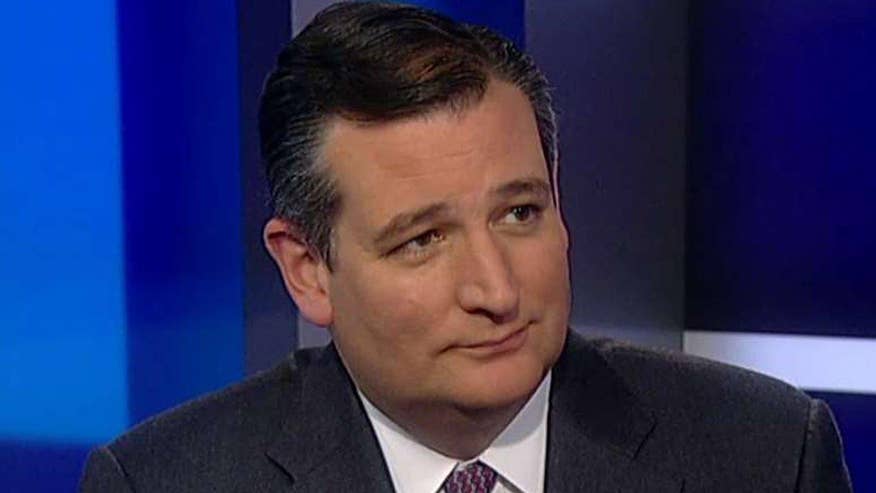 Texas Sen. Ted Cruz may have lost a few voters in April when he referred to a basketball hoop as a "ring," but on Tuesday he may have won back some social media influence after a posterizing tweet.
Deadspin.com intended to poke fun at Cruz after a feature story in Politco revealed Cruz was trying to rebuild his relationship with some Republican senators by starting a weekly basketball game in the Russell Building.
Apparently, Sens. Tim Scott, R-S.C., and Marco Rubio, R-Fla., have joined him.
The headline of the Deadspin story read "Send Us Proof Of Ted Cruz Playing Basketball."
Cruz replied to the story with a photo of Duke University guard Grayson Allen, who is arguably the former presidential candidate's doppelganger.
@Deadspin what do I win? pic.twitter.com/9XuRmmIkJS

— Ted Cruz (@tedcruz) January 25, 2017
Deadspin replied to Cruz, "eat (expletive)." In turn, Cruz responded with a "Well that escalated quickly" GIF from the movie "Anchorman: Legend of Ron Burgundy."