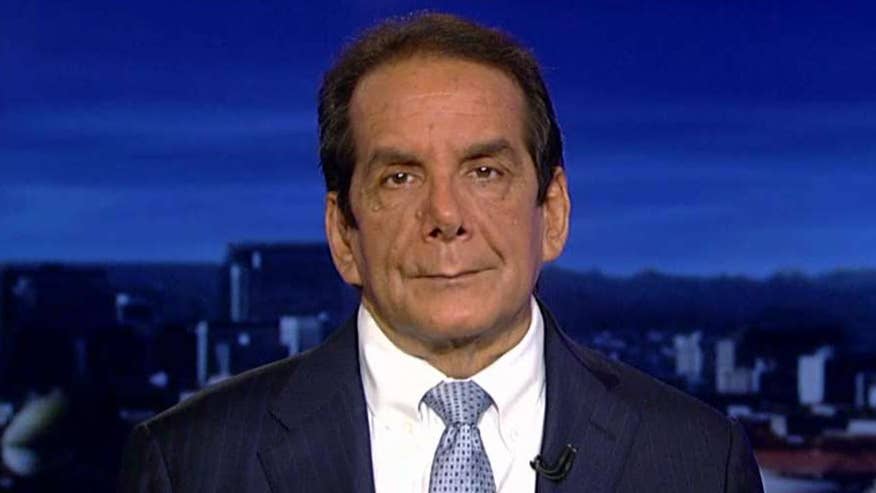 Syndicated columnist Charles Krauthammer told viewers Wednesday on "Special Report with Bret Baier" that the United Nations Security Council vote last week to end Israeli settlements will have permanent impact.
"The damage from the resolution is long- lasting, it's a matter of international law. The Israelis cannot escape it."
Krauthammer also blasted Secretary John Kerry's 70-minute verbal fire against Israel saying construction of settlements would undermine democracy and the two-state solution. The secretary's final address defended the US position in abstention at the Security Council, thus allowing the vote to succeed , "the damage from the speech today, I think is meaningless. Nobody's going to remember it after a month."
"This is Kerry bloviating trying to to express himself emotionally mostly," he said. "But it will have no import because that administration and the view behind it will be swept away. "