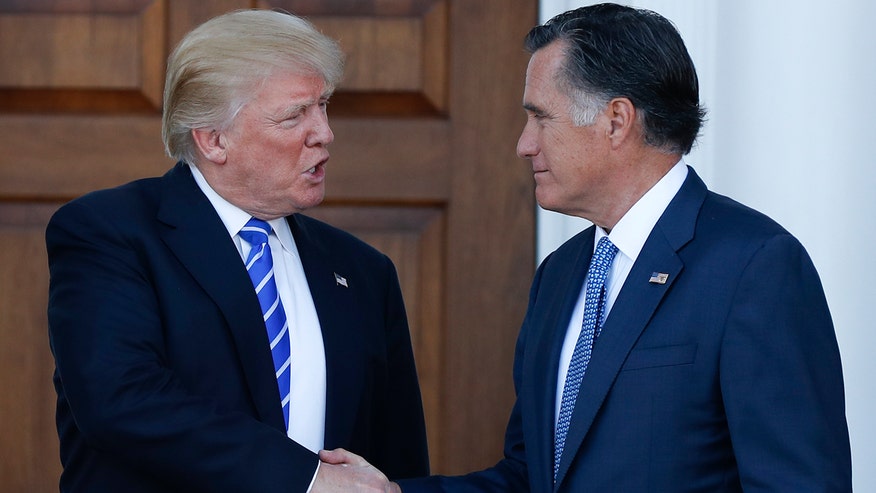 Ronna Romney McDaniel is expected to be President-elect Trump's selection for chairwoman of the Republican National Committee, according to two RNC sources with direct knowledge of the matter.
Romney McDaniel, is the niece of 2012 nominee and Secretary of State shortlister Mitt Romney.
Fox News reported last month that she was viewed as a potential consensus favorite to lead the party following Reince Priebus' tenure. Priebus will be Chief of Staff to the incoming President-elect.
Romney McDaniel is head of the Michigan GOP and was an early Trump supporter.