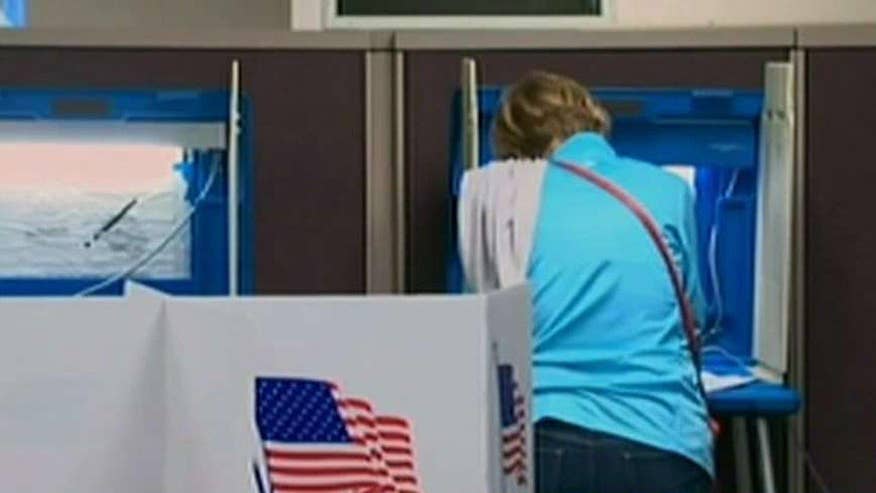 Ohio officials announce that the National Guard will be one of the agencies contributing to help keep the swing state safe during the Nov. 8 election.
Republican Secretary of State Jon Husted said the Guard's cyber protection unit is conducting tests to see if the state's computer system has any vulnerabilities. Guard members have yet to be formally activated, which would require Republican Governor John Kasich to issue an order.
The additional help comes amid claims from Republican nominee Donald Trump who says the U.S. election is rigged.
Democrats have sued in Ohio and several other states, alleging such statements are being used by Republicans and Trump's campaign in a conspiracy to intimidate voters.
Husted assures the election will indeed be safe for voters.
The National Guard will be joining agencies such as the FBI, the U.S. Department of Homeland Security, private security expert, among others monitoring security in the Ohio election.
The Associated Press contributed to this report.