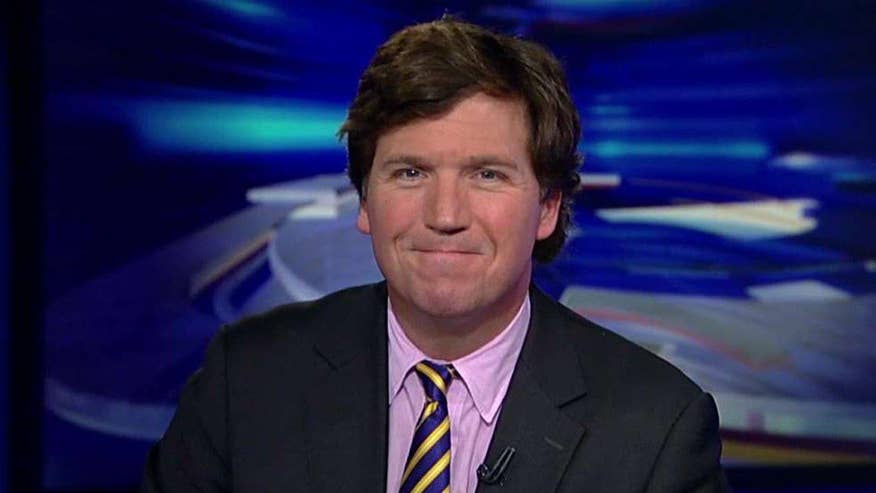 Tucker Carlson, host of "Fox and Friends Weekend" told viewers Wednesday on "Special Report with Bret Baier" that Hillary Clinton's poll numbers are "getting away from her" in light of the FBI reviving a probe of the former first lady's email server.
"It doesn't mean she's going to lose. But this is not going according to plan," Carlson said. "It's moving in very unexpected way."
At a campaign rally in the battleground state North Carolina, President Obama brought up Republican presidential candidate Donald Trump's refusal early to disavow David Duke's backing to which Carlson took umbrage, "The president today on the trail invoking the KKK, it's as that's some sort of, you know, meaningful part of America."
Carlson said it was the furthest he's ever seen any president go on behalf of another candidate.
"It's a measure of how worried they are, really worried."