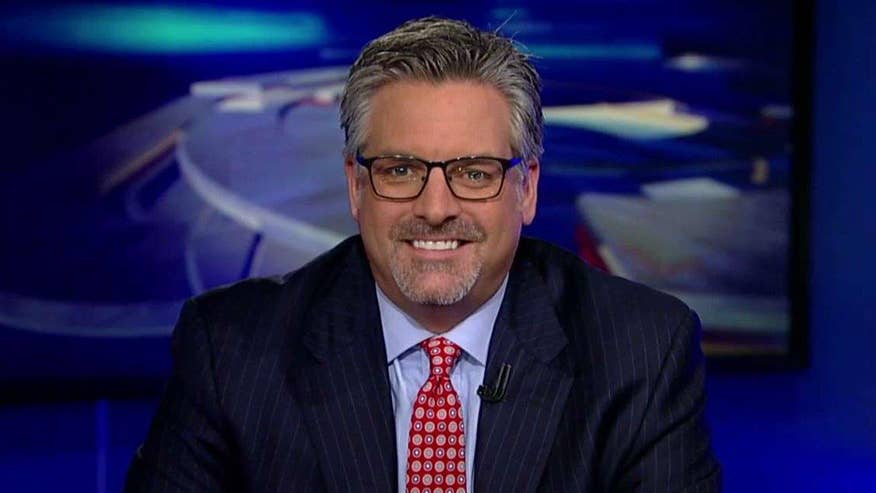 The Weekly Standard's Steve Hayes said Tuesday on "Special Report with Bret Baier" that, in the wake of an Obama administration announcement that ObamaCare premiums will increase by an average of 25 percent in 2017, Republicans have the chance now to make big gains on election day.
"Basically, everything that Republicans warned about in advance of the passage of this law is happening right now," Hayes said, adding that Republican presidential nominee Donald Trump is rightfully pressing the issue on the campaign trail.
"[Trump] hit it hard today. He should hit it hard every single day between now and election day," he said.
Despite bringing it up on the campaign trail, Hayes argued that Senate GOP candidates stand to gain more on this issue than their presidential nominee.
"The problem with Donald Trump is, back in the Republican primaries, he was basically defending, at least theoretically, single-payer healthcare, talking about how it works in Scotland and it works in Canada. He's just an imperfect messenger on this," Hayes said.
"In the Senate, however, many of these candidates, virtually all the candidates, voted against this or have opposed it strongly ever since," he added. "They've got a much better argument."