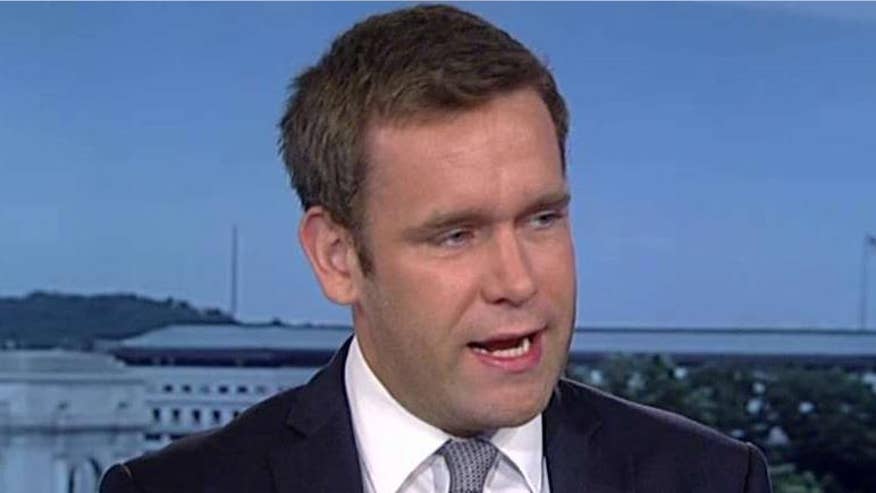 National Review columnist Tom Rogan told "Special Report with Bret Baier" Thursday that both Donald Trump and Hillary Clinton should be "disappointed" with their performances during Wednesday's televised national security forum.
"I think both candidates, both campaigns quite frankly have quite a lot to be disappointed about last night," Rogan said.
Rogan noted that both candidates had to explain statements they made in the forum the following day. Clinton had to set the record straight about having ground troops in Iraq and Syria, while Trump insisted that he really wasn't for the war in Iraq, despite making statements he made to the contrary on the Howard Stern radio show in 2002.
Rather than touting their own credetials, Rogan said Trump and Clinton each used the forum to show how the other candidate was not fit to be Commander-in-Chief.
"Clearly Hillary Clinton is trying to make that her pivot, that you can't trust Donald Trump in any sense of sitting in that situation room. On the flip side, Donald Trump [is] saying you can't trust Hillary Clinton because of the decisions she has made."
Rogan predicted that the candidates will be "increasingly unrestrained" as the election heats up in the coming days and weeks.