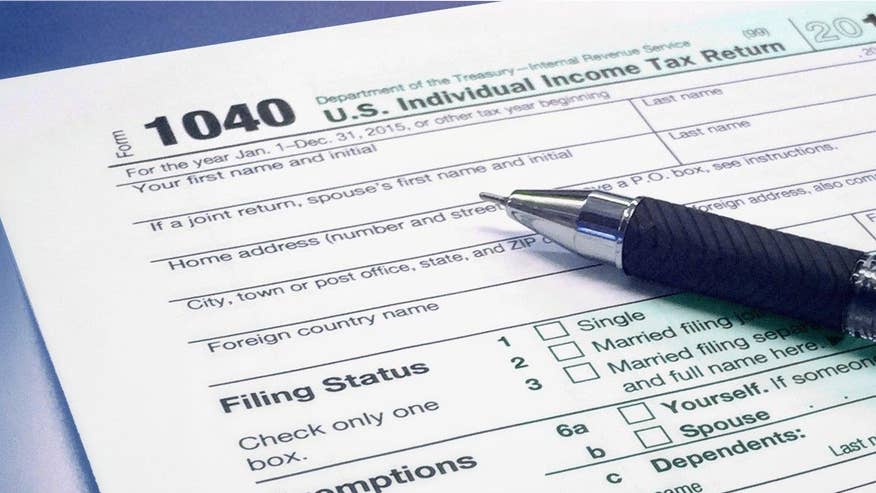 Most of the attention surrounding filing taxes focuses on federal income taxes and the Internal Revenue Service. So you could be forgiven for getting exasperated when you remember that you have to file state income taxes on top of that. Unless, that is, you live in one of the seven states with no personal income tax whatsoever. Alaska, Florida, Nevada, South Dakota, Texas, Washington and Wyoming all have no income tax. New Hampshire and Tennessee only tax income from interest or dividends.
Of the states that collect income tax, North Dakota has the lowest top income tax rate: 2.9 percent. California has the highest, 13.3 percent, but that top rate applies only to incomes over $1 million.
Of the states that have income tax, seven have a flat rate. The lowest income tax rates among those states is Pennsylvania's at 3.07 percent.
Of course, on top of income tax, residents of all but three states (Montana, New Hampshire and Oregon) also must pay sales tax. Although Tennessee doesn't collect tax on most incomes, it has the highest combined average state and local sales tax rate in the country: 9.46 percent.
Read more on WashingtonExaminer.com