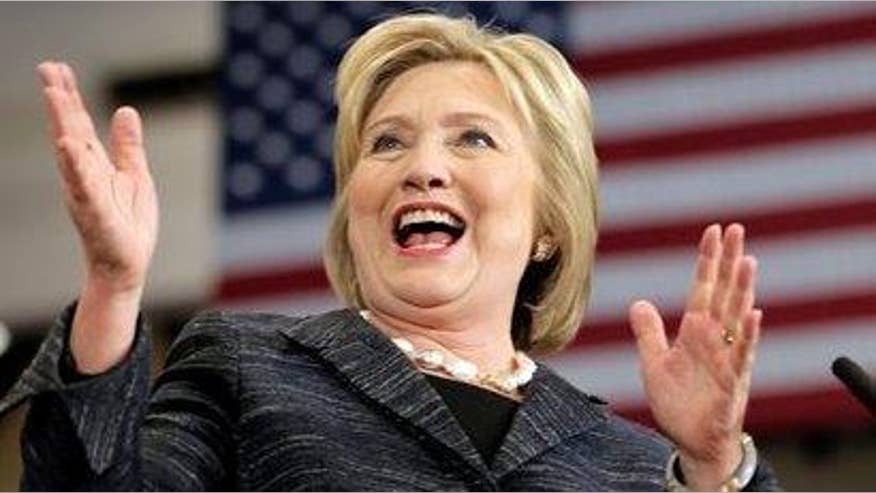 Hillary Clinton won the Democratic caucus on the Northern Mariana Islands. The U.S. territory located in the Pacific Ocean near Guam held its vote Saturday.
Clinton received 54 percent of 189 votes cast to earn four of the six delegates at stake.
Vermont Sen. Bernie Sanders picked up two delegates.
Results are expected later on the GOP side from Guam.