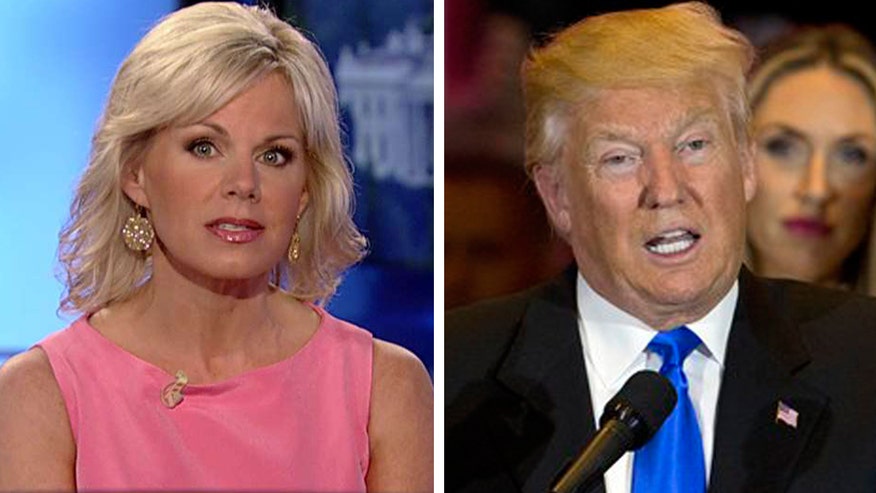 So with Donald Trump the presumptive Republican nominee, it appears he has his work cut out for him -- at least right now -- in two big ways.
The #NeverTrump has now turned into the #NeverEverTrump with some even considering voting for Hillary.
Check out this recent Morning Consult poll of Ted Cruz supporters showing that 13 percent of the Republicans who had backed him would vote for Clinton.
There is also a new CNN-ORC poll conducted just before Trump's big victory last night. It shows a lot of work ahead for the Trump campaign.
With Hillary Clinton well ahead of Trump 54 to 41 percent in a head to head presidential match-up. It's her largest lead since last July. She also leads Trump on major issues, 61 to 36 percent on foreign policy, 51 to 44 percent on immigration, and 55 to 39 percent on healthcare.
The one big exception? At least in this poll, Trump is more trusted with voters on doing a better job with the economy than Clinton. No matter what's going on, almost every presidential election has come down to the pocketbook.