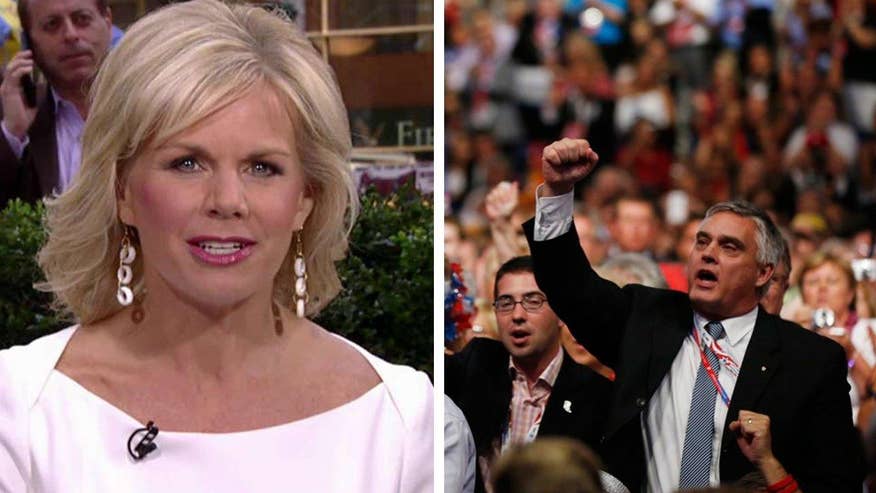 Whoever thought GOP delegates from the Virgin Islands would matter so much this year? Well, the fight there we've told you about on "The Real Story" could be a precursor to the kind of fight we could see in July at the convention.
As of now, there are two slates of delegates there, and over the weekend, a GOP meeting descended into utter chaos.
Originally, six delegates were elected to the Virgin Islands GOP caucus, but the chair of the Virgin Islands GOP declared those delegates ineligible and replaced them with his own slate of delegates.
A lawsuit was then filed asking for a restraining order to prevent him from doing that. A longtime member of the Virgin Islands GOP described the weekend meeting in this way, "The meeting ended in violence against a female senior citizen delegate that was thrown to the ground and badly roughed up. The chairman was armed with a pistol and ordered everyone out of his property, which is a shooting gallery. Many members were horrified at the "gestapo" tactics used by the chairman."
This is just the Virgin Islands. I'm scared to imagine what that chaos could look like in Cleveland.