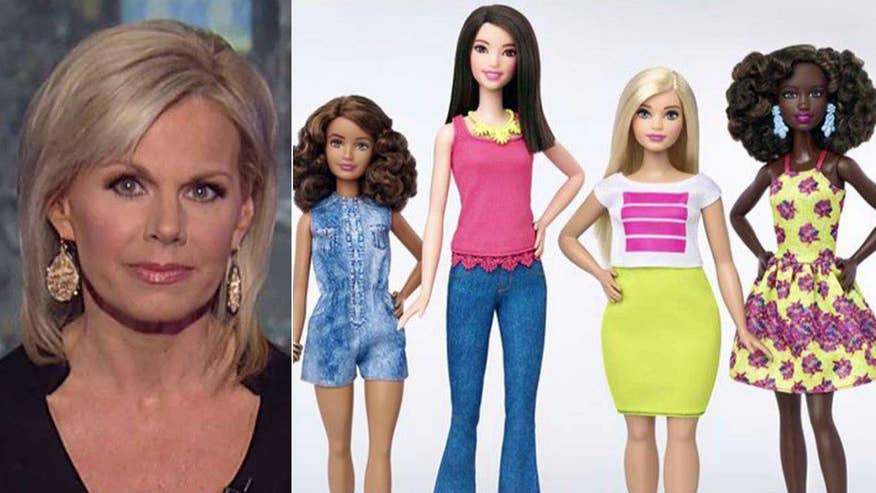 It's about time. What am I talking about? The new Barbie. Yes, Barbie. Maker Mattel announcing today that the iconic doll will now come in three different body types as well as a variety of skin tones and hairstyles too. Check it out.
You will now be able to get tall, curvy and my personal favorite petite Barbie. Consumers can also buy the original Barbie too.
There will be a plethora of choices with those different shapes, from light skinned to darker, straight hair to curly.
Let me say it again! About time!
In a company statement the Mattel senior vice president and global general manager summed it up this way, "We believe we have a responsibility to girls and parents to reflect a broader view of beauty."
Thank you. After decades of promoting unrealistic standards -- where Barbie looked photo shopped and fake even years before airbrushing even existed -- the new dolls will look a lot more like all the rest of us. That is undeniably "real".