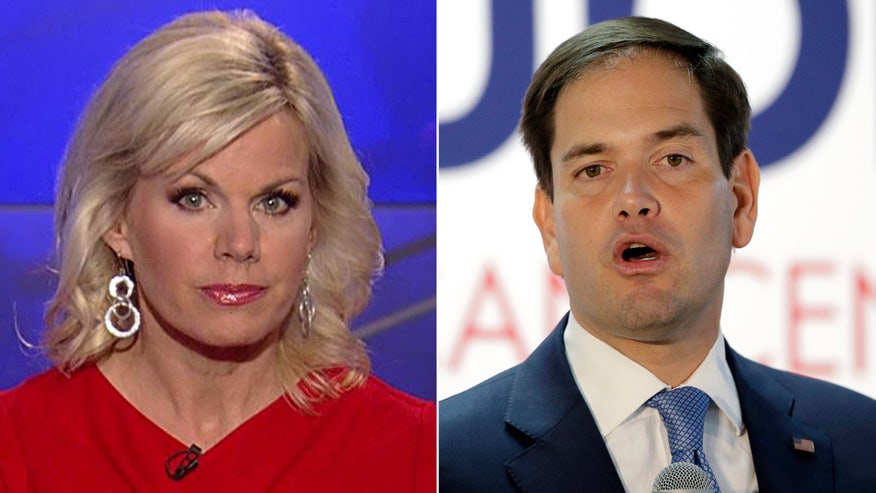 We haven't seen any brand new polls post GOP debate other than online ones ... But there's a very interesting candidate media mesaurement tool put together by a company called new analytics. The big headline post debate provided to our political guru here at Fox Chris Stirewalt for his Fox News first note -- is that Senator Marco Rubio has officially had a big breakout moment.
This kind of analysis searches for every candidate mention in TV, radio, print, internet and social media -- and Rubio posted the largest single gain of any candidate so far.
The following chart shows Rubio well above any other candidate in positive change since last week. Sitting on top with a 7.062 jump.Jeb Bush is second at 3.819 change and so on ... but notably Donald Trump with only a .662 adjustment.
Of course that could be because Trump is already so far ahead with a total cumulative number of 26.48. with Bush now second at 16.7 Carson in third and Rubio now in 4th.
While this analysis isn't official polling .. where likely viewers are asked who they like for president ... it does show an interesting snapshot of whose being talked about ... something that could lead to who voters in the end actually end up choosing.