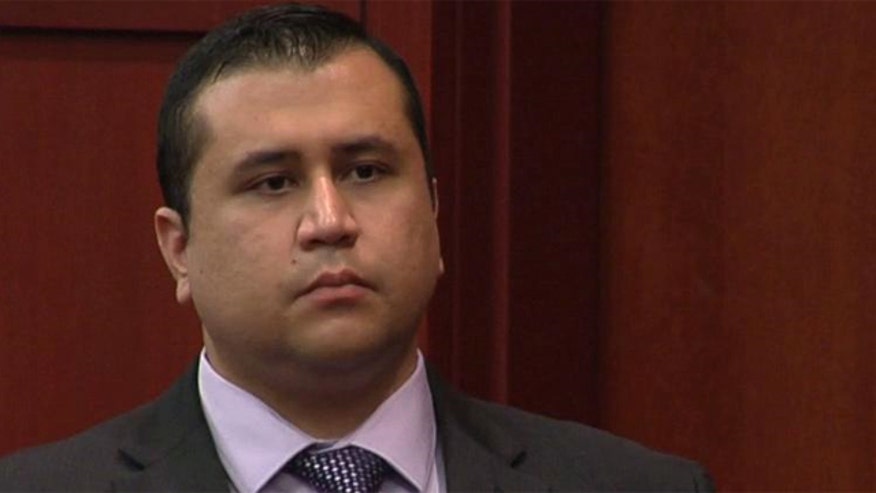 There is only tragedy in the Zimmerman trial. There are no sides but Justice to root for, but a Justice that will leave one side unsatisfied and still empty.
Both sides made mistakes in this awful mess. George Zimmerman may not be guilty of either murder or manslaughter, but he killed Trayvon Martin.
A 17-year-old is dead. A family has lost a son. And George Zimmerman must now now fear for his life because of hatred toward him stirred up by so many who politicized this mess.
There are no winners here save for Zimmerman's not guilty verdict. He will have to live with this for the rest of his life and, sadly, Trayvon Martin will never get that chance.
There is only tragedy here. There should not be politics here.
My prayers for Trayvon Martin, his family, George Zimmerman and his family, and the jury that did its job.
Have you not known? Have you not heard?
The Lord is the everlasting God, the Creator of the ends of the earth.
He does not faint or grow weary; his understanding is unsearchable.
He gives power to the faint, and to him who has no might he increases strength.
Even youths shall faint and be weary, and young men shall fall exhausted; but they who wait for the Lord shall renew their strength; they shall mount up with wings like eagles; they shall run and not be weary; they shall walk and not faint.
— Isaiah 40:28-31
Erick Erickson is a Fox News contributor. He is founder/editor of The Resurgent. His new book is "Before You Wake: Life Lessons From a Father to His Children". Follow him on Twitter @EWErickson.