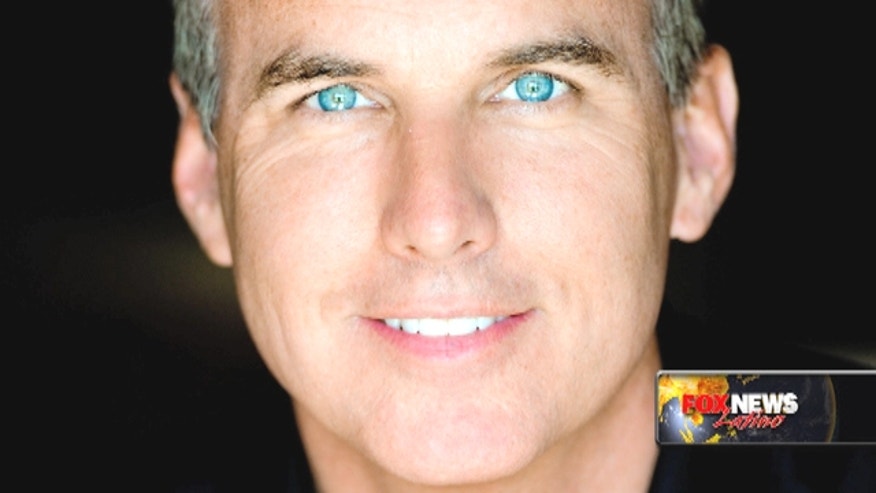 Hard work doesn't always translate into success. The key is not necessarily to work harder, but smarter – that's the message that charismatic author and motivational speaker Dr. Dennis Cummins has shared with thousands.
Dr. Cummins is the author of "Turning Terrible Into Terrific: Changing Your Life at the Speed of Thought." He joins us this week on MY Lifestyle Extra to share the three essential steps to achieving success in any area of life and, also once you obtain it, how not to lose it.
MY Lifestyle Magazine is a boutique publication for chic bicultural Latinos. From health, beauty, travel, entertainment and fashion, this national publication reveals all the latest cultural styles and trends. It is the first multimedia platform for bicultural readers, as 85 percent of the content is in English and 15 percent in Spanish.
Follow us on twitter.com/foxnewslatino
Like us at facebook.com/foxnewslatino