The 2014 World Cup is right around the corner and thousands of tourists will soon flock to Brazil for the games, culture and excitement that the host cities offer. To give World Cup travelers – and anyone interested in Brazil – a leg up on their trip, Fox News Latino has compiled a concise list of what to do, where to stay, what to eat and more for the 12 cities that will host World Cup matches. Enjoy and be safe.
São Paulo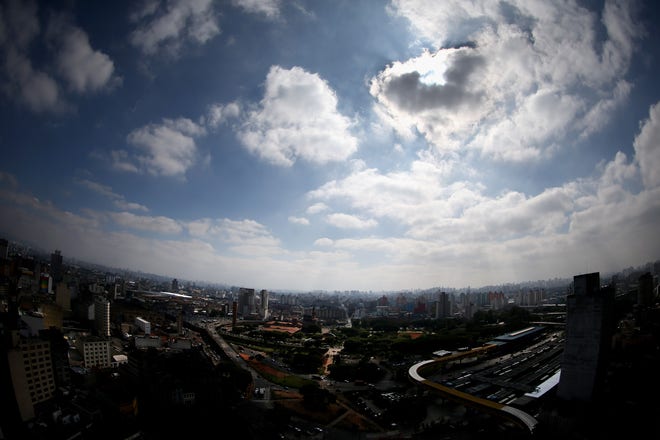 The Town: With a population of just under 8 million, São Paulo is far and away Brazil's largest city. This sprawling metropolis of high-rise buildings may not get the attention that Rio de Janeiro does, but that doesn't mean it's anything to pass up. Home to the opening match of the World Cup between Brazil and Croatia on June 12, the city is a cultural, economic and political powerhouse both within Brazil and abroad. According to some, São Paulo is expected to experience the second biggest economic growth in the world between 2011 and 2025. More than maybe any other city in Brazil, São Paulo is also a truly global city, with immigrants from Europe, the Middle East, Asia and other parts of Latin America settling through the sprawling metropolis – giving neighborhoods distinct cultural and culinary traits.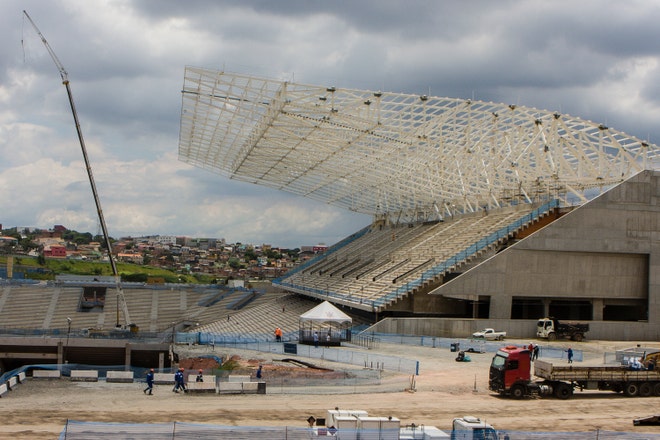 The Stadium: The Arena de São Paulo, Itaquerao stadium, Arena Corinthians, the new soccer pitch in the city for the World Cup has had about as many names as it has dates for its expected finish. Problems plagued this stadium from the start with hundreds of people getting displaced to make room for the structure, a 500-ton metal structure cutting through the outer walls of the venue last November killing two workers, destroying rows of seats and slamming into a massive LED panel that runs across the stadium's facade. A portion of the roof was scrapped with just a few weeks left to go because there was no hope of it being finished. Despite the delays, disasters and setbacks, the arena appears to be ready to host the opening match of the Cup on June 12 – as well as five other games during the event.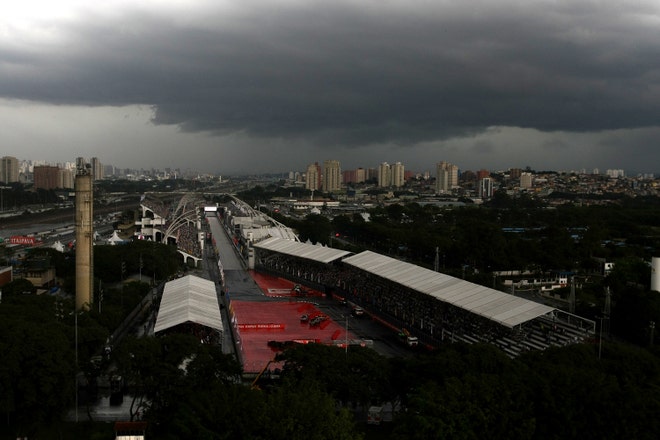 Weather: While temperatures during the World Cup should remain between 60 and 70, the weather will be about as predictable as the games. A frequent joke is that visitors to São Paulo can experience all four seasons in one day. The city is also known for dramatic thunderstorms. So layer up with rain gear over a light tee shirt if you want to stay both dry and comfortable.
What To See: São Paulo may not have the stunning geography that Rio de Janeiro does, but what "Sampa" lacks in coastlines and hills, it makes up for in cultural activity. One could spend weeks strolling the cities' many museums and galleries, but for a quick burst of culture the Museu de Arte de São Paulo is hard to be beat. Housing Latin America's most comprehensive collection of Western art and a building designed by architect Lina Bo Bardi – a gem or an abomination depending on whom you ask – the museum is one of the city's pride and joys. If you're feeling like a quick bite and want to see how the locals shop, head to the Mercado Municipal where a belle époque confection of stained glass and vast domes cover market stalls and live music on Sundays. And while the city may not have Corcovado mountain, a great panoramic photo can be taken from atop the Banespa building, Brazil's answer the Empire State Building.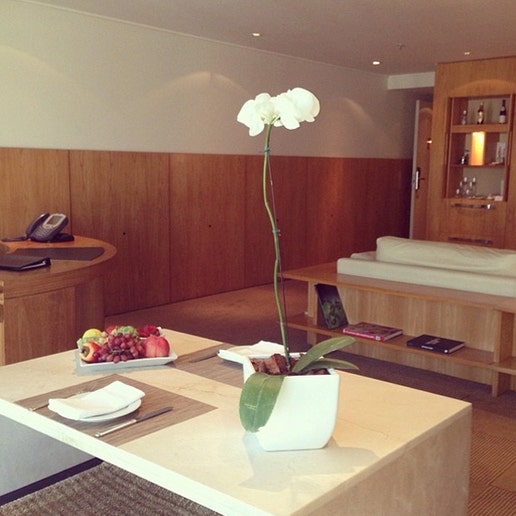 Where To Stay: The city is jam-packed with cheap, budget hotels but there is a noticeable dearth of five star places to lay your head at night. That does not mean they don't exist, you just have to know where to look. Thankfully, we did that work for you. The top choices are either the Fasano or Emiliano hotels, both designed by name architects - the Fasano by Isay Weinfeld and Marcio Kogan, and the Emiliano by Arthur Casas – and both featuring fantastic service and located in the posh Jardins neighborhood. For more of a business-class experience with South American flair, try the Grand Hyatt São Paulo.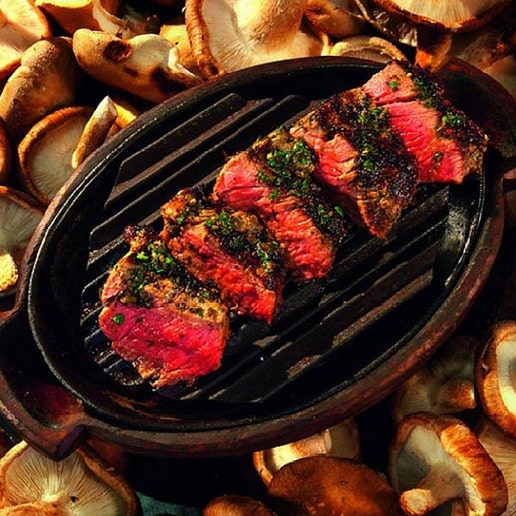 What To Eat: The array of different cultures in São Paulo makes the city a gastronomic wonderland. One great choice is Tenda do Nilo, which while a little off the beaten track will fill your stomach with delicious Arab-inspired dishes and a homey, comfortable atmosphere. A large wave of Italian immigration has led to the theory that more than a million pizzas a day are eaten in São Paulo – take note, New York – and to sample the city's best pie head to Speranza. The restaurant opened its doors more than 50 years ago and the classic margherita is still the house specialty. For a more elegant setting, try Restaurante Figueira Rubaiyat, which specializes in seafood that will melt in your mouth. As with many of the city's buildings, the restaurant has an interesting design – it's built around a fig tree – and you can enjoy your view while sampling feijoada - the heavy pork and black bean stew that is the traditional served on Wednesday and Saturday.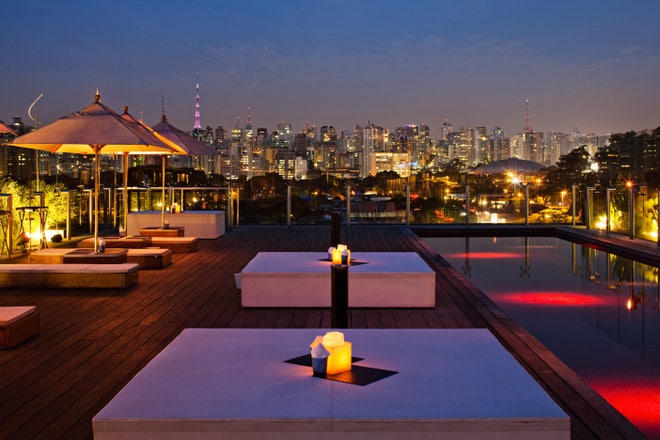 Where To Drink: If São Paulo is New York to Rio's Los Angeles, then the city's party scene should never sleep, and it doesn't. The swank Skye Bar atop the Unique Hotel offers both fine cocktails and stunning views. For a more Old World feel, the Astor in the Bohemian Vila Madalena district features a marble countertop and white tiled walls to go along with ice cold draft beers and tasty caipirinhas. If you're looking to rage then head to Escap, which is one of the hippest bars in town, with beautiful women and well-crafted drinks going side-by-side as a house music soundtrack pulsates over everything.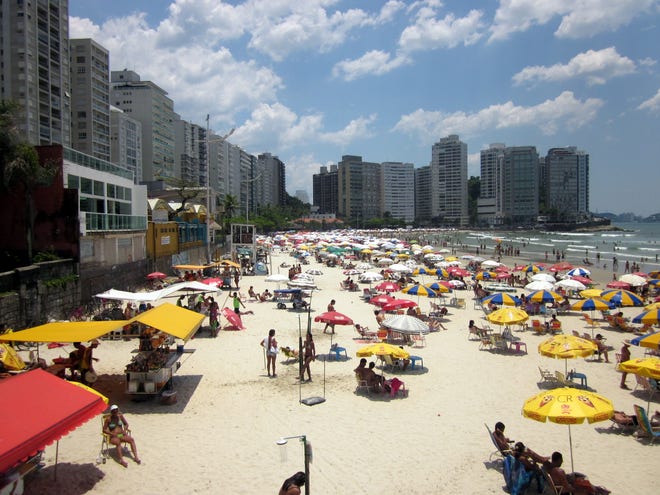 Out Of Town Trip: If you're looking to escape the city for a few days, head where the Paulistas go … to the beach-side town of Guarujá on the country's Paulista coast. While the town is packed during Brazil's summer months – December and January – the winter is much quieter and the weather not much colder.
Follow us on twitter.com/foxnewslatino
Like us at facebook.com/foxnewslatino