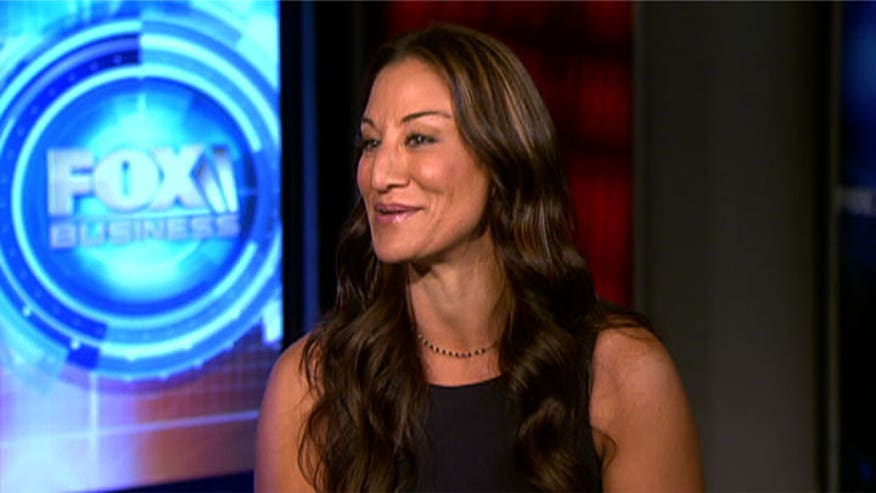 Does your house give you the heebie-jeebies? Is your family convinced that it's haunted? Then perhaps it's time to get a professional's advice on how to sell it.
Real estate expert Tanya Marchiol paid a visit to the FBN studios to discuss what to do in this exact scenario — because surprisingly, there's a protocol for selling and buying an eerie abode.
"Laws vary state to state, so you don't always have to disclose that it's haunted, and that's where it gets a little scary," said Marchiol. In Massachusetts, for example, Marchiol says that sellers only have to disclose that their house is haunted if there's physical evidence. "In Virginia," she continues, "if it's a psychologically impacted home that has a physical trait — such as blood running down the walls, literally, which is the example that they give in their state statute — you have to disclose."
While Marchiol laughed that the latter situation will probably never happen to most of us, she did say that there's a positive side to purchasing a house that's believed to be haunted. "That really affects the price of homes, because if this home has a rumor to be haunted, the price is going to go down," she explained. "So If you can live with those rumors, you're probably going to get a great deal on an awesome house that you may have a guest in."
On a more serious note, Marchiol added that sellers really do need to ask a lot of questions before buying a home — especially to find out whether that were once the scenes of horrific tragedies or crimes. "When a buyer asks the seller questions, they can't lie. They can't not disclose," she said.
"If you don't ask questions, you won't get answers."