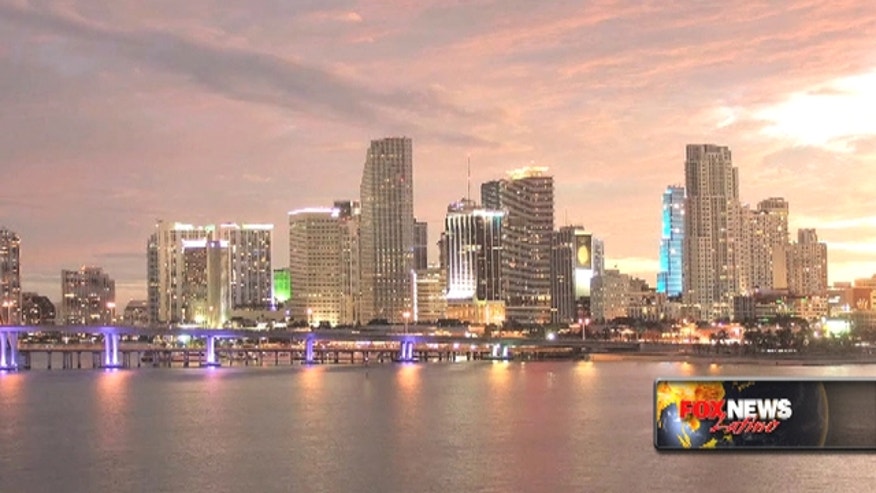 New York City – We're right in the middle of summertime and Americans just want to get away. If you're looking for a hot destination, load up your beach towels, shades, sunscreen and head south! At MY Lifestyle Extra, we're starting a tradition of bringing you a new fun travel destination every single week starting today with Miami, also known as the Magic City.
For Latinos, Miami is the real deal, boasting huge populations of Cubans, Venezuelans, Colombians and many more nationalities from Latin America. This week, we show you a few cool places to see, including the best way to check into your hotel and how to find a great meal during your stay. We also ran into a number of talented female Hispanic media personalities and celebrities while we were there. Find out what they had to say about the beauty of Latinas.
MY Lifestyle Magazine is a boutique publication for chic bicultural Latinos. From health, beauty, travel, entertainment and fashion, this national publication reveals all the latest cultural styles and trends. It is the first multimedia platform for bicultural readers, as 85 percent of the content is in English and 15 percent in Spanish.
Follow us on twitter.com/foxnewslatino
Like us at facebook.com/foxnewslatino