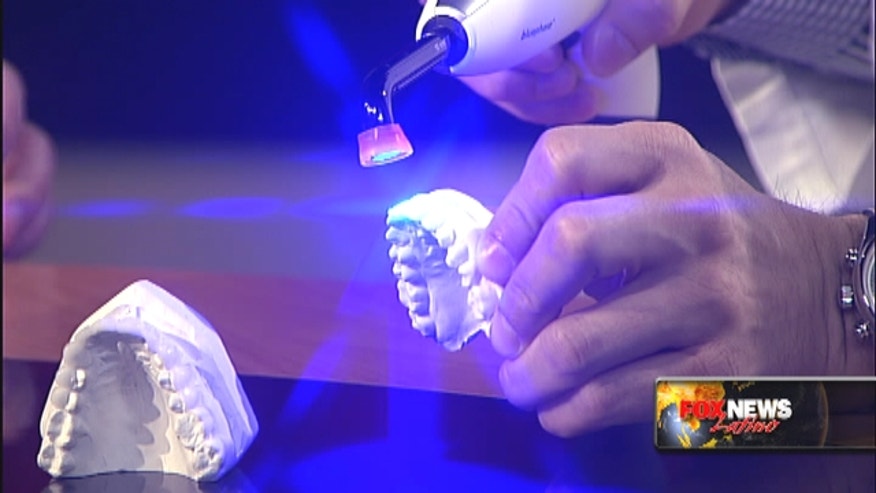 A healthy smile can make a big difference when it comes to self confidence and sometimes it doesn't come naturally, but through an artistic touch. With this in mind, one Latino dentist is changing the way that patients see oral cosmetic surgery.
Dr. Albert Ambriz, DDS, MDT, is a graduate and current faculty member of the New York University College of Dentistry, and is the creator of a new technique that allows patients to physically preview their new smile without the use of digital imaging or using models. The procedure is called FloSculpt. Watch the video to see a demonstration of how it works. Plus, why do people get so nervous and afraid of going to the dentist, and what can be done to change that?
MY Lifestyle Magazine is a boutique publication for chic bicultural Latinos. From health, beauty, travel, entertainment and fashion, this national publication reveals all the latest cultural styles and trends. It is the first multimedia platform for bicultural readers, as 85 percent of the content is in English and 15 percent in Spanish.
Follow us on twitter.com/foxnewslatino
Like us at facebook.com/foxnewslatino