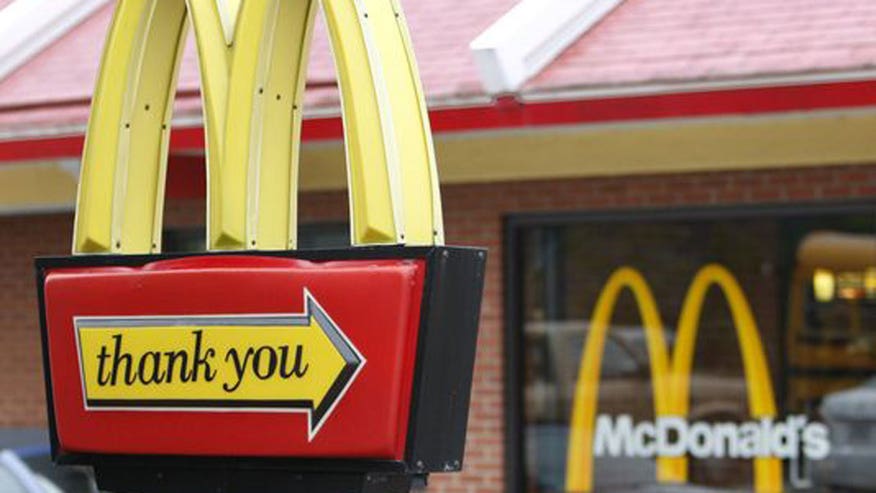 This is either a big fan of the cartoon Rick and Morty, a hopeful collector, or a very brave and nostalgic soul: A packet of 1998 McDonald's Szechuan sauce has sold for $14,700 on eBay, reports Time.
The strange background: McDonald's put out the dipping sauce in that year as a publicity tie-in for the Disney movie Mulan, and it received a giant nostalgic push when the character Rick from the popular Adult Swim show pined for it in a recent episode.
That led to a viral campaign for McDonald's to bring it back, complete with multiple Change.org petitions. The company has hinted it might do so, and hopeful fans have noted that a remake of Mulan is in the works for next year.
You'd be surprised at how much a 20-year-old McDonald's dipping sauce can sell for... https://t.co/f9RU5PIH5F pic.twitter.com/YijoScs03Y

— The Sun (@TheSun) April 21, 2017
But the eBay sale is the strangest component yet. "I just bought a really old car, while cleaning it I found a packet of this sauce," the listing stated.
"After watching the recent episode of Rick and Morty I went online to see if it was worth anything. Turns out it was. Also this comes with a packet of wasabi as well."
A post at Eater notes that what it calls "nostalgic food" is popular on eBay, "but this is an unusually high price tag."
No word yet on the identity of the buyer, or plans for the sauce, but the Daily Dot is issuing a challenge: The character Rick would definitely eat the stuff, "so how about it, new owner of rare McDonald's Mulan dipping sauce. Are you squanchy enough to be a Rick?" (A brother recently drove his sister to McDonald's, which is notable only because they have a combined age of 11.)
This article originally appeared on Newser: Old McDonald's Dipping Sauce Just Sold for Crazy Amount