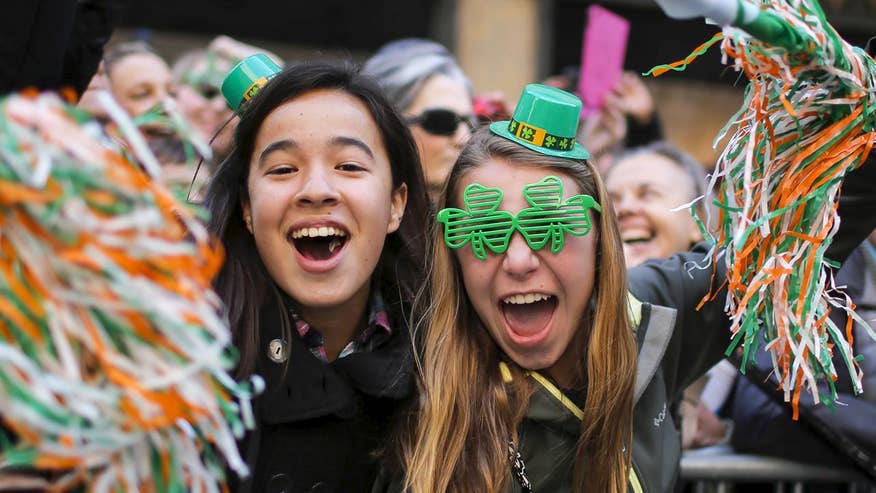 The luck of the Irish will likely extend to plenty of retailers and restaurants across the U.S. this Saint Patrick's Day.
That's according to the latest projections from the National Retail Federation (NRF). Based on NRF's annual survey (conducted by Prosper Insights & Analytics) Americans could spend around $5.3 billion this year-- the highest amount recorded in the survey's 13-year history.
"Now that winter is almost behind us and with St. Patrick's Day falling on a Friday, we will see more Americans getting together to celebrate with friends and family," said NRF President and CEO Matthew Shay.
CHECK OUT THE WORLD'S MOST INSANE ST. PATRICK'S DAY SHAKE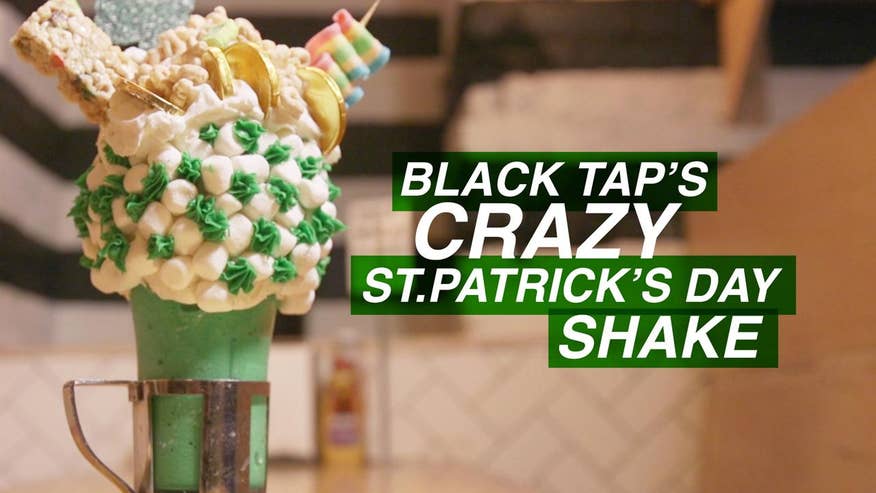 "Retailers should expect a nice boost in sales as consumers purchase apparel, decorations, food and beverages to help make their celebrations special," Shay continued.
How nice of a boost can businesses expect?
According to the survey, more than 139 million Americans have plans to celebrate the day and will spend, on average, close to $40 per person. The projected $37.92 per individual is higher than 2016's $35.37 and 2015's record $36.52.
Projections also estimate that this year's total amount of $5.3 billion spent will easily surpass the $4.4 billion in 2016.
According to NRF, St. Patrick's Day is most popular among those aged 18-24 with 77 percent of people in that younger demographic celebrating the day. But consumers in the 25-34 age range will shell out the most cash overall, with an average spend of $46.55 per person.
FOLLOW US ON FACEBOOK FOR MORE FOX LIFESTYLE NEWS
More than 139 million Americans-- over 43 percent of the population-- plan to celebrate the Irish holiday.
The survey, conducted in the first week of February, polled over 7,600 consumers about their plans for the holiday.
The number one item consumers said they planned to purchase on March 17 was food (52 percent). Beverages were second (41 percent), followed by apparel (28 percent), decorations (22 percent) and candy (14 percent).