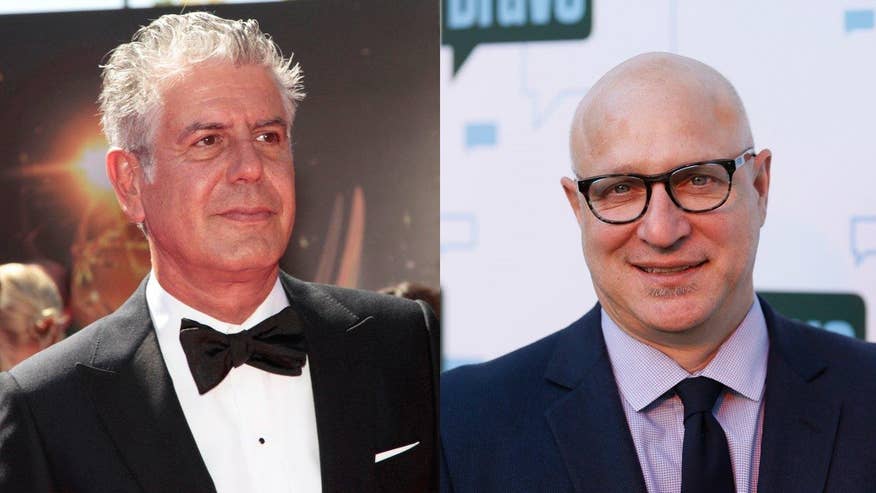 Is Chipotle's chorizo burrito a diet food?
If you read the description of the menu item, available since October, you certainly wouldn't think so: It packs chicken, pork sausage, rice, beans, and cheese into a tortilla.
Except that same sign also said "300 calories." Now, three California-based customers who bought the burrito in Los Angeles this month are suing the Mexican Grill chain.
As City News Service reports, one of the men behind the proposed class-action lawsuit filed in Los Angeles Superior Court ordered the menu item on Nov. 3 thinking it was a 300-calorie dish.
@ChipotleTweets if a tortilla from chipotle has 300 calories by itself, how does a chorizo filled burrito also have only 300 calories??? pic.twitter.com/inepf71HKC

— Spencer Blank (@SB22_) November 9, 2016
David Desmond "felt excessively full and realized that the burrito couldn't have been just 300 calories" after eating it, per the complaint. LV Anderson does the math at Slate, and reports the true total is closer to 1,050 calories.That's par for the course at Chipotle, according to this 2015 New York Times article.
It it achieves class-action status, the suit would cover "all people who bought food at Chipotle for four years leading up to the filing of the complaint," even though the chorizo filling has only been offered nationwide since October.
The plaintiffs allege the signage is part of a pattern by the chain of presenting misleading nutritional information across many of its offerings. CNBC reports Chipotle didn't respond to its request for comment, but the chain did reply to some customers who tweeted their disbelief about the calorie count: "I'm sorry for the confusion, but we'll make things more clear next time. The 300 calories is for the chorizo [alone]."
(Here are the six meals with the most calories at McDonald's.)
This article originally appeared on Newser: Customers Suing Chipotle Over '300-Calorie Burrito'