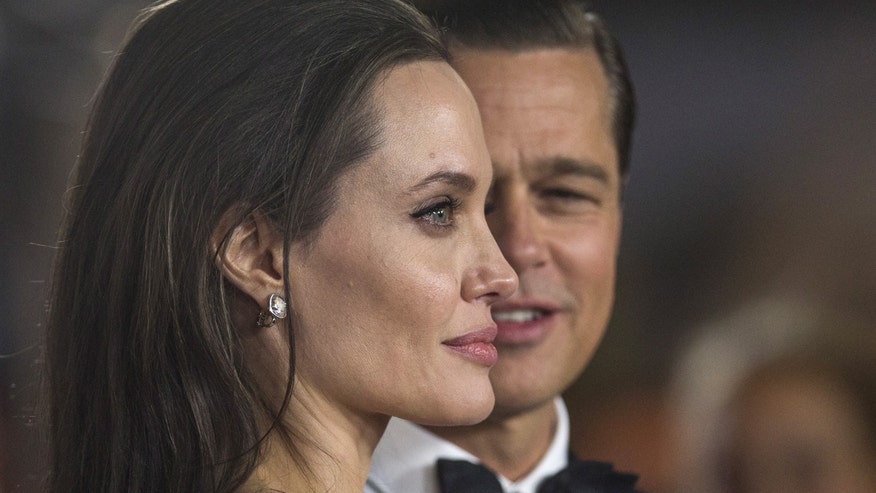 Brangelina is saying au revoir to Château Miraval, their lauded estate in the south of France.
Multiple sources reportedly confirmed to Us Weekly that the couple is preparing to let go of the 1,200 acre property that includes a 35-room home, multiple vineyards with different grape varietals, olive groves, a recording studio, lush gardens and even a moat. Some buildings on the property even date back to the 17th century. The couple held a secret wedding ceremony on the property in 2014.
"The home has been valued and is going on the market any day now," the unnamed source told Us Weekly.
The estate, purchased by the couple in 2008 for $60 million, produces an award-winning rosé that is a still bestseller each season. That, too, will have a different look once the chateau changes owners, added the source.
Fall can be a Miraval season too... #miraval #rosé #roséseason #winelover #provence #wineoclock pic.twitter.com/yv8FITfrp3

— Miraval Provence (@MiravalProvence) October 18, 2016
"It currently says 'Jolie-Pitt' on the Château Miraval bottles, and the next season's batch will have a new reprinted label with no names written on it."
Miraval lovers may be rushing to their local vintners to pick up older bottles before they're gone for good.
Jolie filed for divorce on Sept. 19 citing irreconcilable differences and is seeking full custody of the couple's six children.