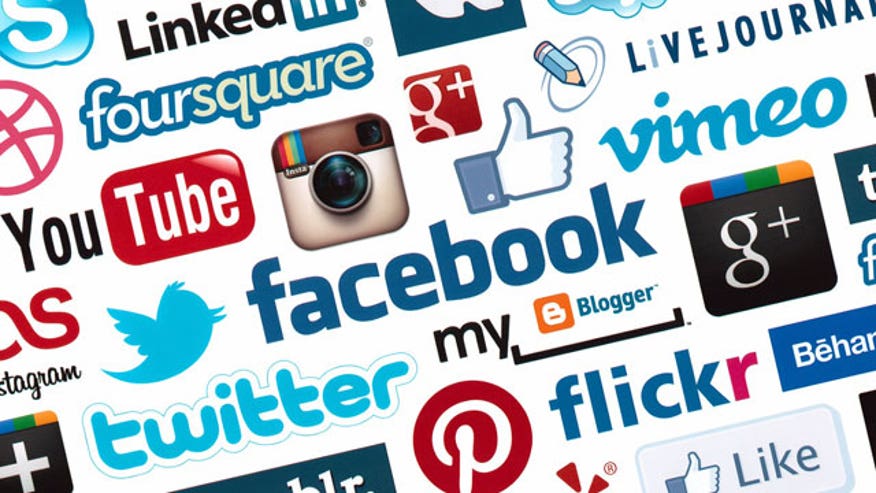 I know I have said this before, but a former Wall-Streeter-turned-wine-maker said, "It's one thing to make great juice, it's another thing to sell it."

And I don't know how you sell anything these days without using social media, especially if you're a small, start-up vineyard trying to get its name out there.

The big guys can afford advertising and distribution channels. But if you don't have deep pockets, social media is your new best friend.

So we called in our social media guru, Alyssa Rapp, CEO and founder of Bottlenotes, an interactive media company in the U.S. that focuses on wine and craft beer industries. They do it all --interactive events, email newsletters, and a ton of social media.

So she knows firsthand how to deepen existing customer relations. Because, while you need social media as a platform for customer acquisition, you really need it to establish a relationship with your clients.

Now for the understaffed start-up or even the 100-year-old, set-in-its-ways vineyards, it can be overwhelming...Twitter, Facebook, Pinterest, Tumblr - do you have to do them all?

Rapp suggests picking a few that will work for you and your clientele. And then keep your content simple, visual and fun.

She points to a few in the industry who are doing it right.

Take La Crema Winery. They launched a "Virtual Vintner Experience" on August 11, and they gave enlisted wine fans to help create their next wine through a unique "choose your own adventure"-style winemaking journey.

She also likes the Wine Sisterhood because they have created a full-blown community for their female wine-loving customers.

So get out there. It will help you get to better know your customer and will surely help you sell some of that wine.

Cent' Anni.
Tracy Byrnes joined FOX Business Network (FBN) in October 2007 as a reporter.