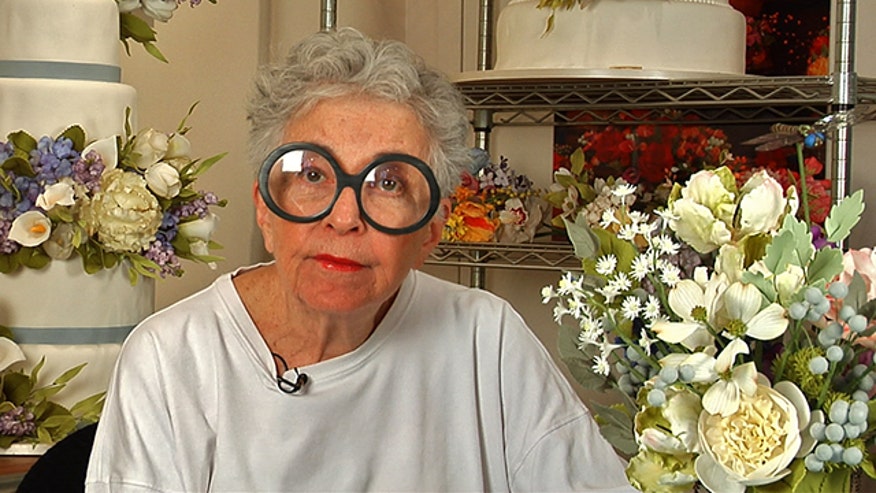 No one knows how to decorate a cake quite like Sylvia Weinstock.
The celebrity cake diva is known for her beautiful (and edible) floral cake decorations.
Each flower can take days to create -- but Weinstock makes it look like, well, a piece of cake. Weinstock's cake artisans craft each flower from a secret sugar-dough recipe, but baking supply stores sell a version of
We stopped by Weinstock's studio on Tribeca New York where she showed us how to make one.
Each flower is made from a secret sugar-paste recipe, but you can find commercial-grade sugar paste at any baking supply shop or online (Tip: It's also known as sugar gum).
Watch the video above and learn how to make your very own cake flowers.