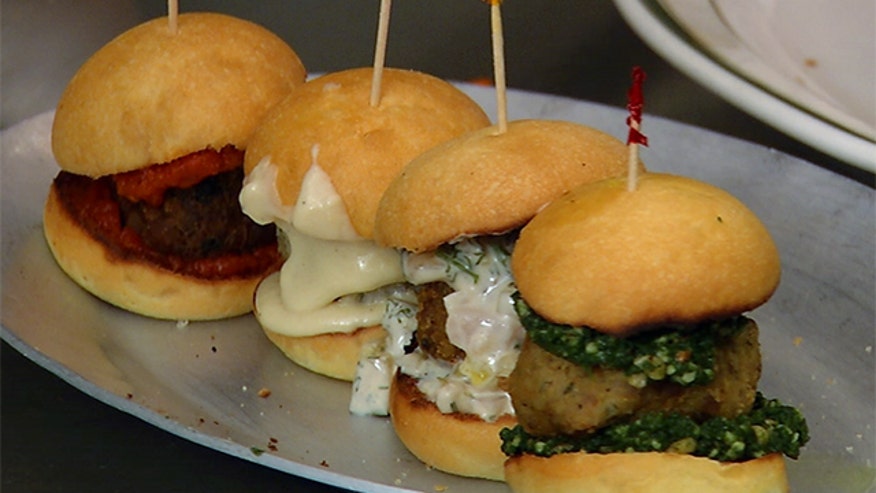 Chips and dip. Wings. Nachos. Chili.
Super Bowl parties have their traditions. And we've got the recipes to make your bash for Super Bowl XLVIII the most memorable ever.
From some of the nation's best known chefs, food bloggers and TV personalities, we've gathered a book that offers ideas for appetizers, main courses, cocktails and desserts.
Happy cooking (and eating). Oh, and may the best team win.