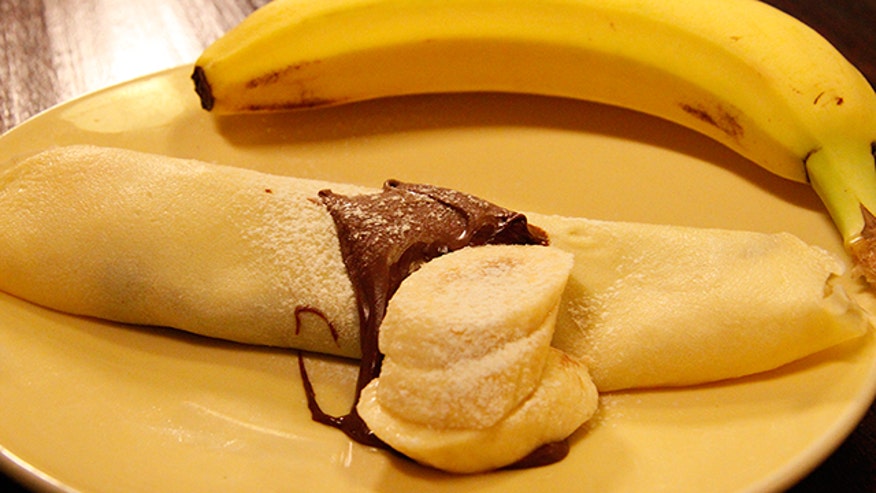 Forget waiting for brunch. You can make savory or sweet mouthwatering crepes right at home!
Chef Ryan Scott, host of "Food Rush" on the Live Well Network, demonstrates his expert technique in the video above.
All you need is a blender and non-stick pan to get the job done mess-free.
Here are some of Chef's Scott pointers before you get started:
Always use a medium-high heat.
Add melted butter, eggs, milk and water first into the blender. Flour always goes in last.
Blend your ingredients until the mixture golden and smooth. (About 10-15 seconds)
Let your blended ingredients chill in the refrigerator for 10-15 minutes.
While pouring, keep turning the pan around, covering the entire base with the crepe mix.
You'll know when the crepe is ready to flip when its edges come away from the pan easily.