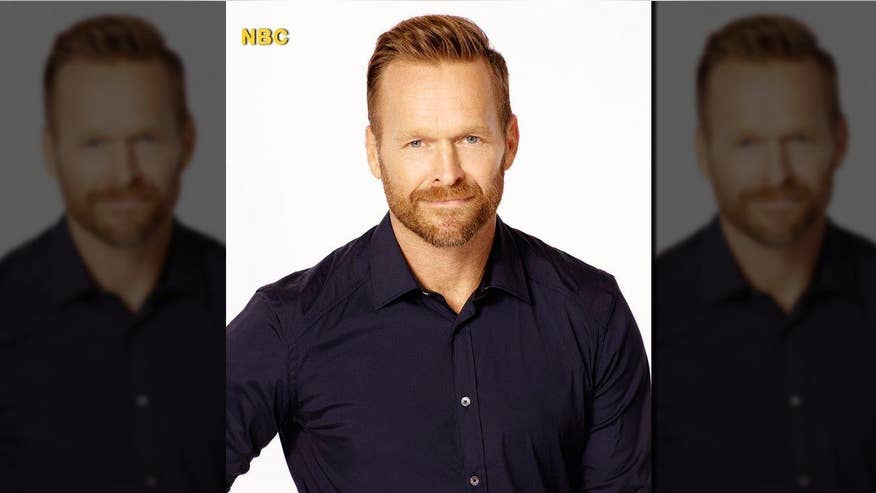 Following his shocking heart attack in February, celebrity fitness trainer Bob Harper has been slowly but surely getting back into his old routines -- and the "Biggest Loser" host opened up about his near-death experience while sitting down with Andy Cohen on Tuesday's "Watch What Happens Live."
Harper, who has been a celebrity health and fitness guru for years, told Cohen that there were a number of warning signs he ignored before his heart attack struck.
WATCH: 'Biggest Loser' Host Bob Harper Confirms He Suffered a Heart Attack, Says He's 'Feeling Better'
"I fainted one time in the gym, I started having these dizzy spells and I just kind of overlooked them," Harper, 51, recounted. "[I] just adapted,which was just the dumbest [thing to do]. I kicked myself over and over again about that."
While recuperating from his heart attack, Harper said he got calls and messages of support from "almost everyone" he'd ever starred with on "The Biggest Loser." Cohen pressed him to reveal who didn't reach out, but Harper declined to comment.
WATCH: 'Biggest Loser' Host Bob Harper Calls Out Haters One Month After Heart Attack
However, he did reveal the most surprising celeb who got in touch with him while he was on the mend: "Howard Stern. Him and [his wife] Beth, they reached out to me."
"Then Howard sent me a video of naked men doing yoga," Harper joked. "Beth was like, 'You're gonna give him another heart attack!'"
WATCH: Bob Harper Opens Up About Major Heart Attack: 'I Was Dead'
Last week, Harper appeared on the "Today" show where he got candid about his cardiac incident, and admitted that he nearly died in the gym.