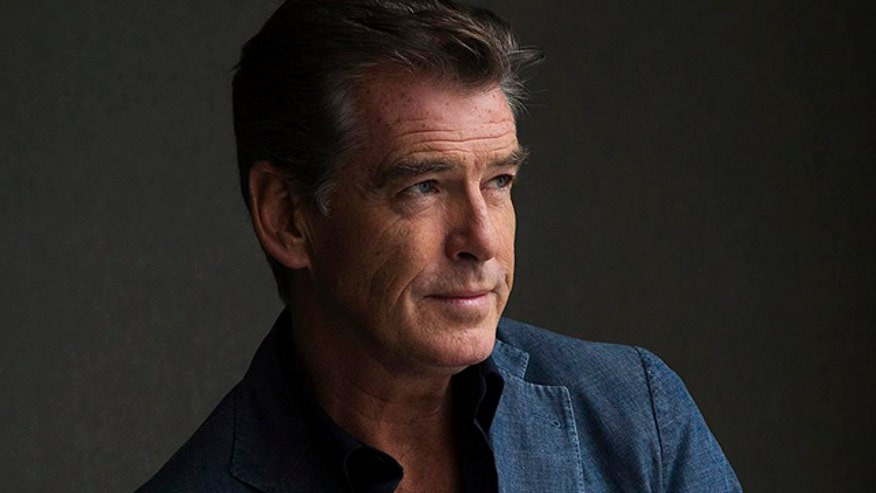 Pierce Brosnan has a hard time looking at the world with a glass half full after losing his first wife and daughter to ovarian cancer.
The actor opened up to Esquire about the tragedies that changed his life forever.
"I don't look at the cup as half full, believe me," the actor told Esquire. "The dark, melancholy Irish black dog sits beside me from time to time."
Brosnan and Cassandra Harris married in 1980 and were together until her death in 1991. They have a son, Sean, 33, and Brosnan adopted her two children Charlotte and Christopher, 44.
Charlotte died in 2013 from the same disease that took her mother's life.
Brosnan, 63, also had a difficult upbringing as his father abandoned his family when he was an infant. He only met his father one time when he was an adult.
"I only met Tom the once," he said adding he wished he would have had more time with him. "My fatherly instincts are purely my own. They relate back to no one, because there was no one."
Brosnan later married his wife Keely Shaye Smith and they have two sons together, Dylan, 20, and Paris, 16.