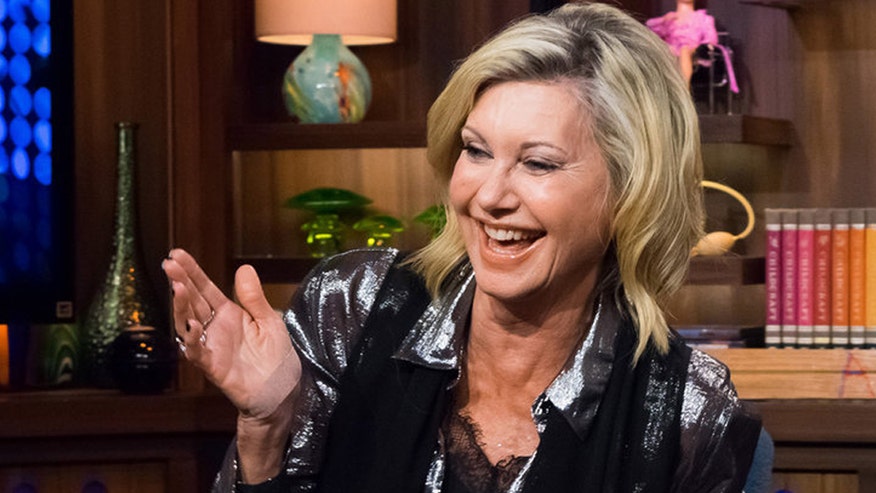 Olivia Newton-John has revealed she hopes to be joining forces with John Travolta to mark the 40th anniversary of their hit film "Grease."
The pair shot to fame in the iconic 1978 film which won a number of awards after its release.
Now-68-year-old Newton-John has confirmed they will be reprising their roles as Danny and Sandy.
She told The Mirror: "We are thinking up ways. [We have] nothing to announce yet. Forty years anniversary of 'Grease,' which I can't believe … Time goes so fast. It's so exciting."
Travolta, 63, has yet to comment but he's made no complaints about Newton-John's dream of getting them all back together.
It's not the first time she's admitted a reunion was in the pipeline, telling Holly Willoughby and Phillip Schofield: "I can't believe it's that long. I would like to do something special to help the hospital I work with, but I don't know if we could get the rest of the cast together."
Click here for more on this story from The Sun.