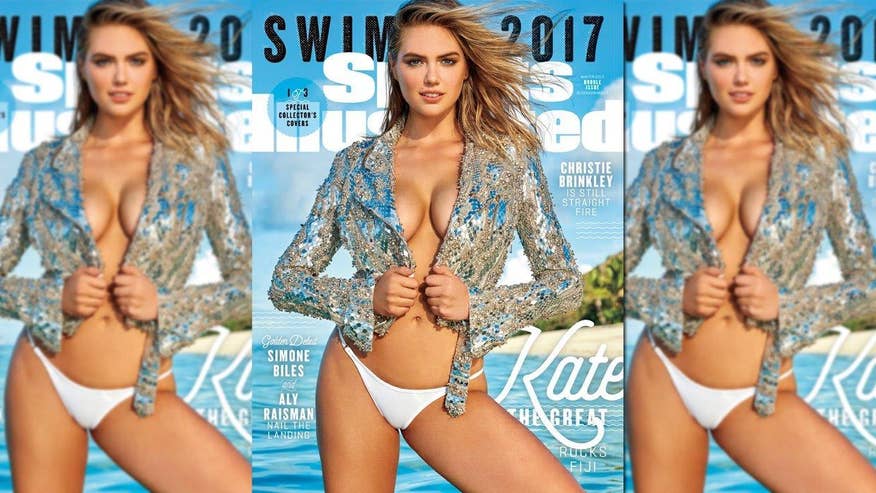 When a Detroit Tigers fan called in to "Watch What Happens Live with Andy Cohen" on Wednesday and inquired about pregame procreation, she was adamant in her response.
"There's no sex before a game," Upton, 24, insisted. "Absolutely none."
She added, "What I've just found out is, if he plays too well, there's no sex after, either. What a buzzkill for me!"
The three-time Sports Illustrated cover girl also opened up about her infamous tweets savaging Cy Young Award voters in November for snubbing her 34-year-old pitcher beau.
FOLLOW US ON FACEBOOK FOR MORE FOX ENTERTAINMENT NEWS.
"I had to write it so fast because he wasn't even off TV yet," she admitted. "I was like, 'Oh I have to write it before he edits me!' I think his first reaction was a little bit surprised that I had already sent [the tweets], but overall he loved it. I just think that the MLB should really plan ahead … maybe prepare their writers."
This story first published on NYPost.com.