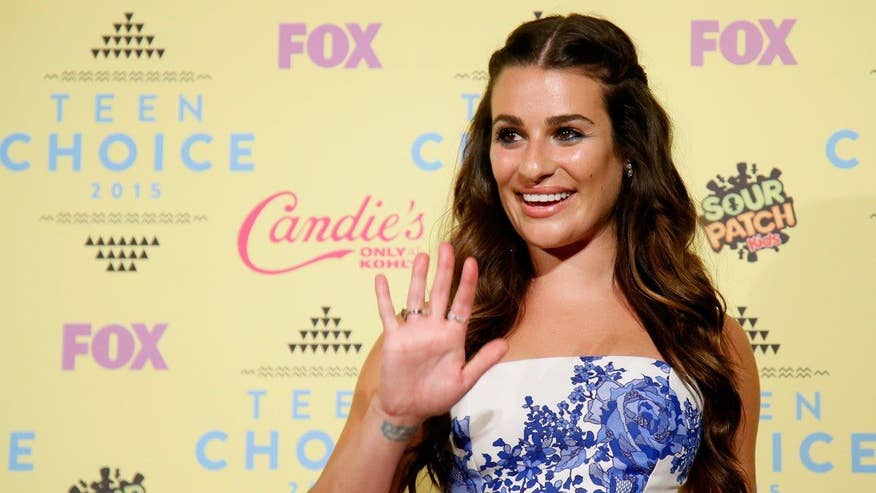 Nude is the new black?
Both Ashley Graham and Lea Michele rang in the start of 2017 au natural.
The model shared a photo of herself taking a shower while on vacation with her husband.
"Shot by my exclusive shower partner @mrjustinervin," Graham shared.
Her husband shared another sexy snap of his wife.
Lea Michele shared a picture of herself with a well-placed leaf emoji writing, "Loving you so far 2017."