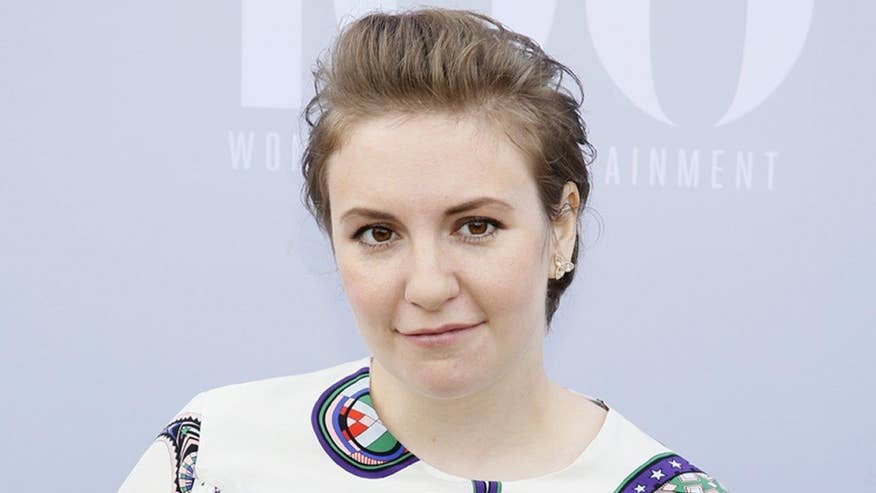 Lena Dunham has posted a series of late-night video ramblings on Instagram, declaring she's "wasted" after drinking a glass and a half of wine.
"When I have one and a half glasses of wine, I'm literally a wastoid," she said in a video posted on her Instagram story. "I'm a human wastebasket. I'm wasted. One a half glasses of wine."
Later on in the videos, she covered all the big issues. She announced to fans she and her boyfriend, Jack Antonoff, have bought a new dog before going into an in-depth analysis of her pajamas.
"Since I'm a tiny bit tipsy, it's a good time to tell you that there's now multiple dog members of the Dunham Antonoff family. That was just a quick peek! It's a secret!"
"I do want to share a few special details of my outfit with you, my chic bed outfit," she later added. "This is my Ellen merch, obviously my favourite part of any night, and this is a beautiful necklace that Ryan Piers Williams got me.
"It says, "I'm not sorry about your fragile masculinity."'
Click here for more on this story from News.com.au