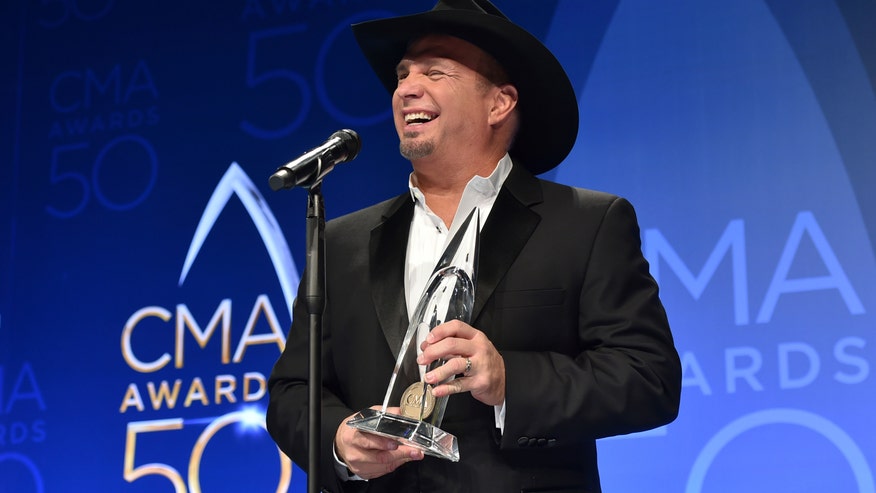 Garth Brooks said he would sing at Donald Trump's inauguration. The only problem? He hasn't been asked yet.
"I haven't been asked yet," Brooks told TMZ. "[But] it's always about serving. It's what you do."
Not all of Brooks' fellow singers share his sentiment. Elton John confirmed he would not perform for the President elect.
Brooks, who stayed silent on who he supported during the election, also told the gossip site who he thinks the best songwriter is -- and it's not a country star.
"The best writer in music was Dylan, Bob," Brooks said.
The country superstar and his wife Trisha Yearwood performed "Baby, It's Cold Outside" at the 2016 "Christmas in Rockefeller Center" tree lighting ceremony Wednesday night in New York City.