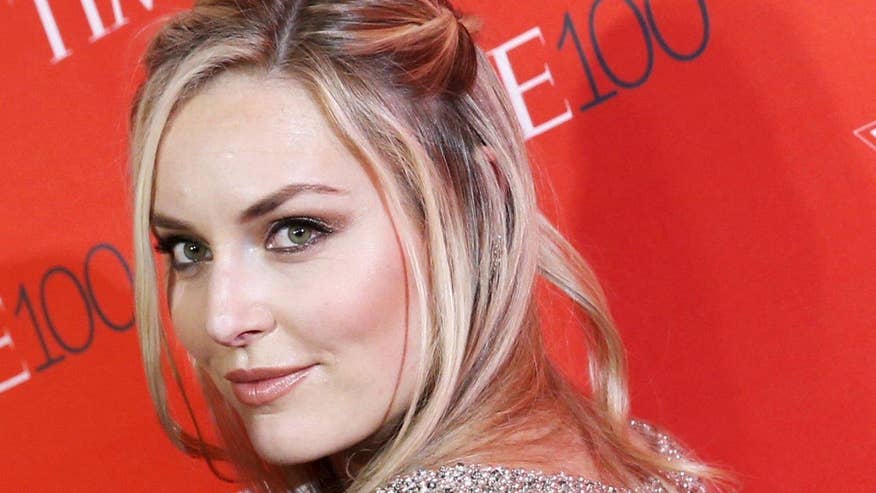 Lindsey Vonn is recovering from surgery after she crashed on the slopes on Thursday.
She took to social media to update her fans after reports surfaced about her accident. Vonn wrote on Twitter "the rumors are true."
She said on her Facebook account that she broke a bone in her right arm and had surgery Thursday night.
"Yesterday started off well but ended badly," she wrote on Instagram.
Vonn tweeted that she "crashed extremely hard," and she shared images of her X-rays on Facebook.
"While I am beyond frustrated by this latest setback, at least my knees are ok and I will return to the slopes as soon as possible, as I always do!" she wrote.
The Olympic skier added on Instagram that she plans to work hard to recover.
Vonn has battled many skiing injuries in the past. The champion injured her knee badly in 2013 and reinjured it in 2014. She took some time off and made a comeback in 2015.