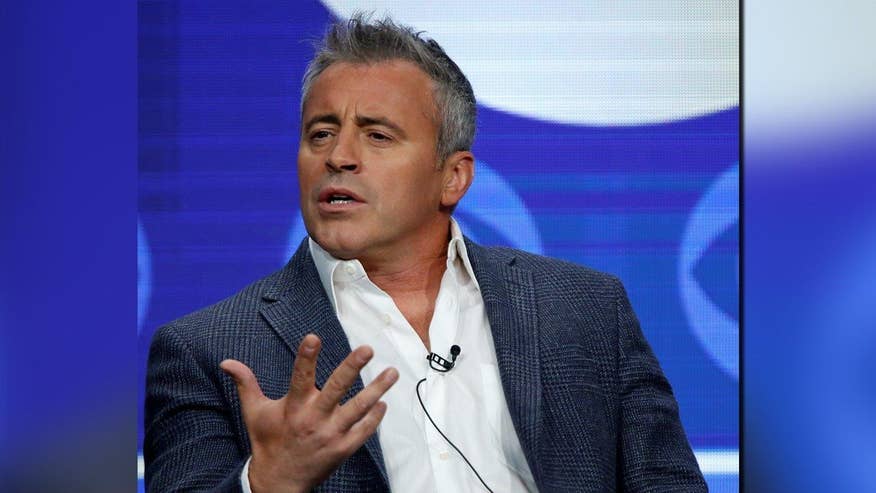 Matt LeBlanc has finally answered the age old question: Rachel or Monica?
During an appearance on "The Late Late Show With James Corden," fellow guest Lady Gaga confronted the "Friends" star with the big question.
"Who would you rather: Monica or Rachel?" she inquired.
While his character Joey on the sitcom was once in love with Rachel and also had a thing for Monica, LeBlanc's taste is a little different.
"Ahh ... I'd have to say ... I'd have me some Phoebe. She's very bendy," he laughed.
While the actor may never get to live out the fantasy — Kudrow's been married to her French advertising exec husband for 21 years — their characters came close to getting very personal on the show.
"Towards the end [Kudrow and I] actually pitched the idea that Joey and Phoebe had been having casual sex the entire time," he told People magazine last year. "We'd go back and shoot all the historical scenes and just before a moment that everyone recognizes, there's Joey and Phoebe coming out of a broom closet together. But they were like, 'Nah.'"
This story first appeared on news.com.au.