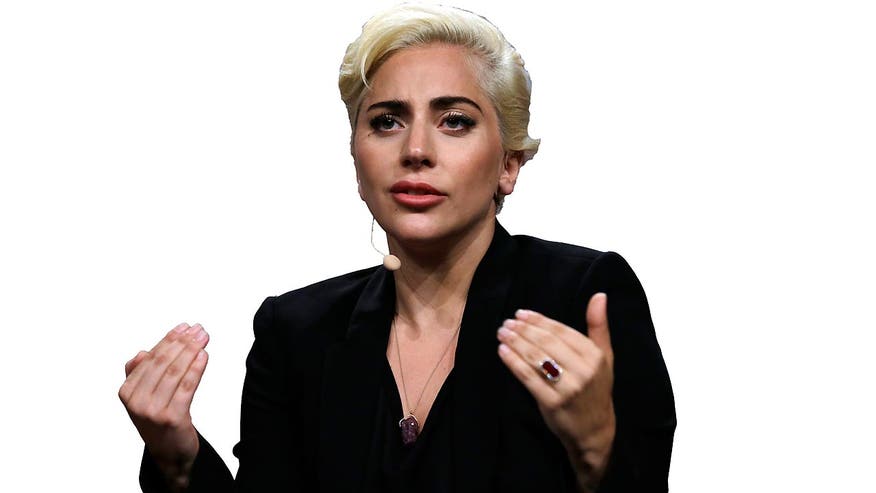 Lady Gaga revealed she was hesitant to do a tribute to David Bowie at the 2016 Grammys, just about a month after Bowie's death.
"I really did not want to do it when they first called me because it was so soon after and I felt very uncomfortable," she told NME.
She said she wanted Bowie to be the focus of the evening.
"I did my very best to put together something that I hoped would be the showstopper of the night. All I wanted was for when the Grammys were over, for people to talk of nothing but David Bowie, and I think I achieved that."
MORE: Lady Gaga slams Madonna: 'I write all my own music'
The pop star said that the criticism from Bowie's son, Duncan Jones, after the tribute was tough.
"It did hurt. But what are you going to do? I can't… it's his father, you know. Whatever he was feeling in that moment I have compassion and love for him. But yes, of course it hurt. I still have to trust and believe in myself as a Bowie fan. I'm not his family, and the thing is, that's his father. His father is not David Bowie, his father is David Jones."
She said she expects the tribute was "difficult to watch" for Bowie's son and wishes him the best.
MORE: Kanye West threatens the 2017 Grammys