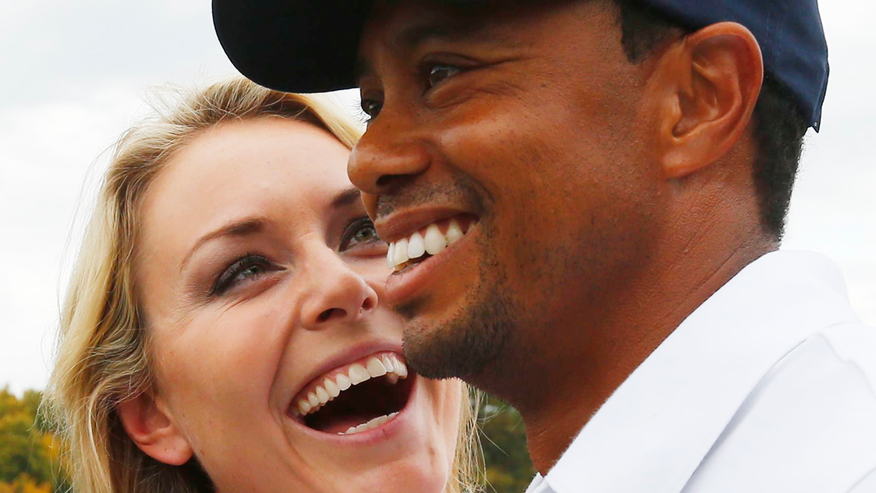 Lindsey Vonn doesn't have a problem recalling her past.
The Olympic skier opened up about her three-year relationship with Tiger Woods and their 2015 breakup.
"I loved him so much and I still do, and it just didn't work, you know." Vonn told Bear Brylls on "Running Wild" Monday night.
"It was too much with his competition schedule and mine and, you know, he has two kids."
Despite their split, Vonn insists she's on good terms with her ex.
"We're still on good terms and we're friends, but it was really hard."
While Vonn and Woods have been broken up for more than a year, the professional athlete remains single.
"I'm single and it's nice to put the priority back on myself and just do what I need to do."