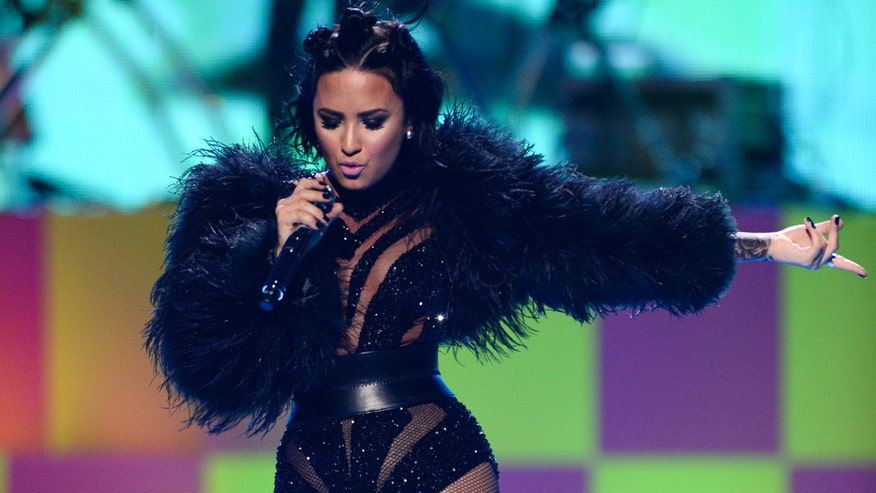 Former Disney actress Demi Lovato said it wasn't easy being a child star.
The now 23-year-old admitted being overworked made her lash out and rebel.
"We joked around that it was Disney High, except we all were shooting shows and really overworking," Lovato told Billboard magazine. "I joke that I sometimes have PTSD after leaving the channel, because if my schedule starts to get too busy, I rebel and get bitchy."
But it wasn't Disney that was pushing Lovato to her limits. The pop star said she forced herself to work as hard as she could so she could be the next Shirley Temple.
"I always wanted to be the next Shirley Temple, to be the youngest person to ever win a Grammy and an Oscar," she revealed. "It didn't turn out that way. I don't regret it, but I probably won't allow my kids to get into the industry unless it's on their terms."