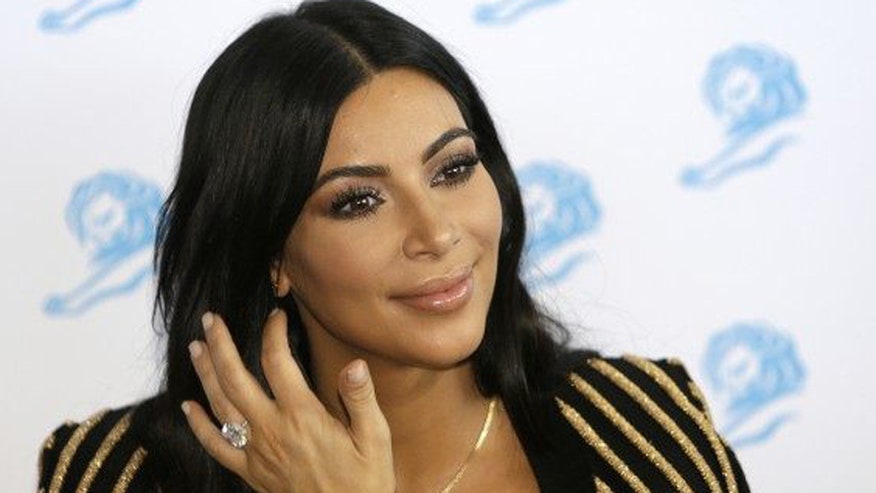 The pair celebrated Kourtney Kardashians birthday at high-end restaurant Komodo on Friday and then they partied it up at a friend's wedding on Saturday night, an insider reveals.
Kim Kardashian posted a series of 15 sultry snaps from the weekend. Some photos showed close ups of body parts while others depicted the "Keeping Up With the Kardashians" star in suggestive poses.
The Kardashians were with "Real Housewives of Miami" star Larsa Pippen and friend Johnathan Cheban for the festivities.
At the wedding, Kanye West reportedly interrupted the best man's wedding toast by mocking his own cringe-worthy VMAs moment.
According to the New York Post, he said, "Jason, I'm gonna let you finish, but Dave and Isabela had one of the best weddings of all time!"
After the wedding festivities, a source tells us the Kardashian crew was spotted having Sunday brunch at Wynwood Diner.