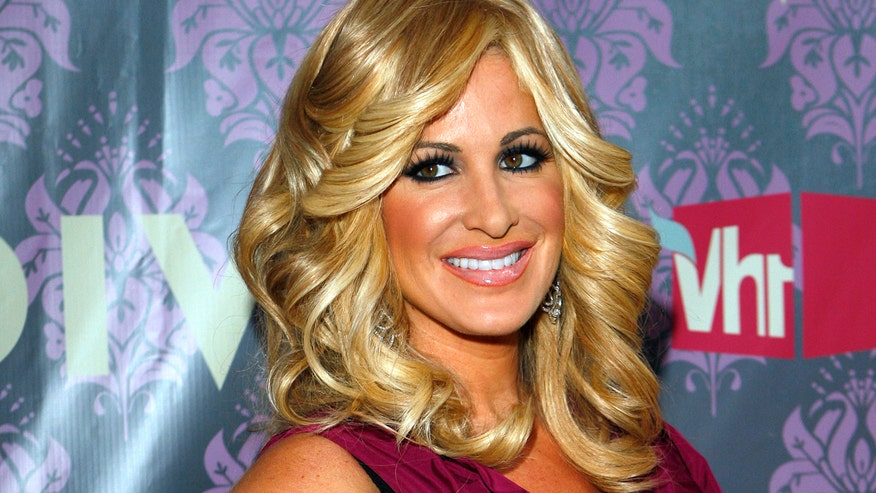 Kim Zolciak Biermann had a major health scare after her "Dancing with the Stars" performance.
The former "Real Housewives of Atlanta" star revealed via Instagram that she had a transient ischemic attack, also known as a mini stroke.
On Thursday morning she wrote, "The last 24hrs have been whirlwind! I landed yesterday morning from LAX (took the red eye right after DWTS) I got home and within minutes suffered a TIA (mini stroke) the left side of my body went completely numb and my speech was gone."
She thanked her husband, her daughter, her hairdresser and her daughter's boyfriend for their quick reactions to her symptoms.
The star's condition has greatly improved.
"I have 100%of my feeling back THANK GOD. Still in the hospital but I just know I'm getting released today!"
Zociak has been struggling on "DWTS." She spoke to FOX411 on Monday after danced the quickstep, earning her first praise from the judges this season.
"I feel so great. I really loved the quickstep," she told us. "I wish it was my dance last week. I had so much fun. It was a big change for me to feel so chill and relaxed."