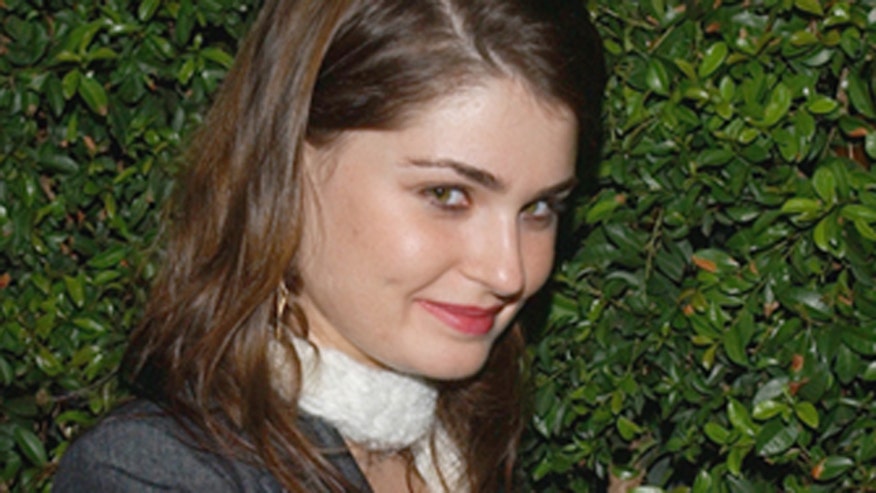 Aimee Osbourne, the most reclusive member of the high-profile Osbourne family, famously refused to take part in the MTV show "The Osbourne's," which made the family famous with a whole new generation.
"Back then, I still felt I was trying to figure out who I was in the chaos of family life, so why on earth would I want that portrayed on television?" she said of her decision not to participate in the family's reality show. "I wanted to protect myself, my parents, my siblings, too. They were very young, very impressionable."
Fast forward to today and things are going well for the 32-year-old professionally.
Click here to subscribe to FOX411's YouTube channel
Despite not being signed to a label and having zero social media presence, her song Raining Gold has been viewed on YouTube over two million times and has been reviewed favourably by critics.
Critics believe she could hit the big time and that fame may be coming whether she likes it or not.
However, Osbourne has admitted the process has been an arduous one.
"It's been a frustrating journey, a lot of trial and error. For years it felt like I was swimming in the ocean, all by myself," she said. "I've lived through a lot of dark environments one way or another while growing up and that has influenced my songwriting. And, yes, I suppose melancholy is a running theme. [But] I never had to battle for my identity. I have always been me."
Osbourne, however revealed that she has little contact with her more public siblings, Kelly and Jack.
"I wouldn't say there is an ease between us, but there is an acceptance," she said in an interview with The Independent.
"Do we socialise? No."
She has managed to avoid the substance abuse issues, which have plagued her dad, Ozzy, and her siblings.
"When you are already surrounded by that kind of thing, you either surrender fully and accept it as your destiny, or you think to yourself, 'You know what? I'm not going to try that actually,'" she said.
"OK it may have been their [her siblings'] thing but I didn't want to do that.
"I kept it together, mostly. For me, watching people get out of control, and be indulgent and dramatic was very silly."
Still, Aimee and Kelly were once close; in 2014, Kelly bought a home next to Aimee's West Hollywood pad (both properties were sold earlier this year).
This article originally appeared on News.com.au.