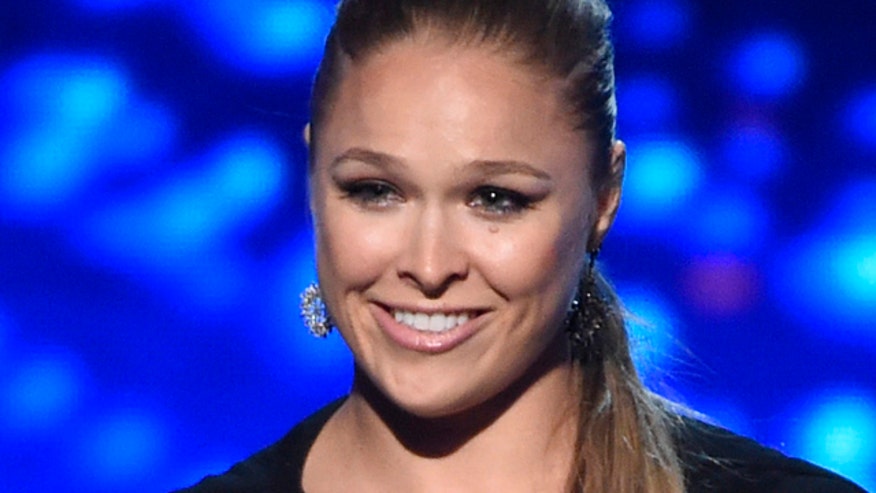 Ronda Rousey is taking on a new challenge.

The UFC fighter will be the next Carl's Jr. model. Rousey's plan to star in a commercial for the brand comes shortly after Carl's Jr. announced plans for an all-natural burger.

"Aside from a variety of other factors, [Ronda] was chosen because she is loved and respected so much by both men and women," a rep for Carl's Jr. told People Magazine.
Congrats on another big win, @RondaRousey. Can't wait to introduce people to your sweet side in 30 days. pic.twitter.com/ZuvFTwUQJD

— Carl's Jr. (@CarlsJr) August 2, 2015


Rousey has appeared on the big screen in films like "Entourage" and she recently announced that her autobiography, "My Fight/Your Fight," will be made into a movie, which she will star in.
Previous Carl's Jr. models include Paris Hilton and Charlotte McKinney.