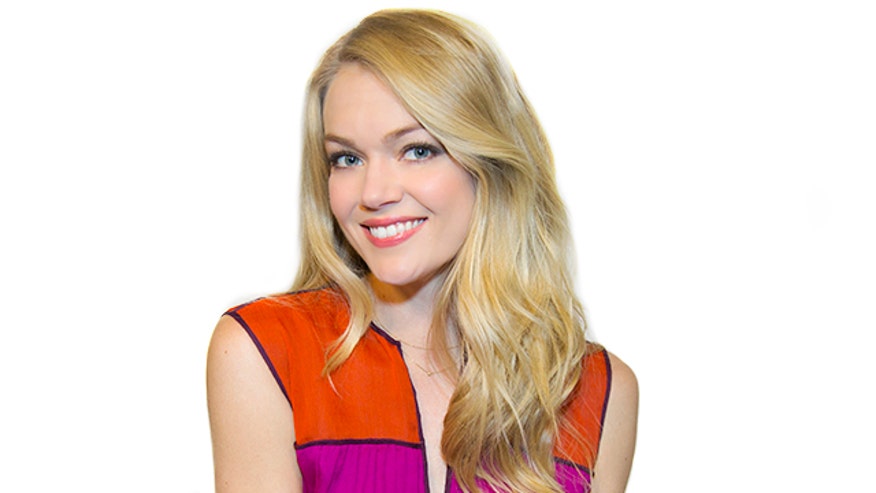 Happy Friday
• "#TBT to the best volleyball game ever," captioned Victoria's Secret Angel Alessandra Ambrosio on her Instagram. This envy-worthy snap features fellow bombshells Candice Swanepoel, Behati Prinsloo Levine, and Lily Aldridge.
Jun 4, 2015 at 9:03am PDT
• On the anniversary of Marilyn Monroe's birthday, fans around the world paid tribute to the blonde bombshell via social media, including one fellow icon. Supermodel Cindy Crawford had a "blonde moment," while honoring the legendary sex symbol. Crawford's topless photo channels Monroe's "Last Sitting" with photographer Bert Stern.
Jun 1, 2015 at 10:53am PDT
• Country legend Shania Twain is gearing up for her new tour by going blonde. At 49, she's looking ah-mazing.
Jun 4, 2015 at 4:08pm PDT
• In case you didn't know, thongs are out and "granny panties" are becoming increasing popular among young women. Don't believe us? Simply check out the curvaceous Kate Upton, who posted a photo on her Instagram proudly flaunting high-waisted underwear.
Jun 4, 2015 at 11:08am PDT
• Ever dreamed of looking like a Victoria's Secret Angel? Fortunately, there's a way to capture their signature glow — no wings required. Model Lindsay Ellingson has launched her own makeup collection, titled Wander Beauty, and it features an awesome product every fashionista should have her bag now. See our exclusive interview with Ellingson in the video above and learn how you can achieve flawless features with a simple swipe!
• Get a sneak peek inside Lifetime's original movie, "The Unauthorized Full House Story". Let's just say Uncle Jesse has a mean mullet going on.
• Billy Joel is set to become "the top piano man" at Madison Square Garden by beating Elton John's record for the most performances at the famous area.
• Rumer Willis got inked in honor of "Dancing With the Stars." See the tattoo for yourself below:
Jun 2, 2015 at 6:26pm PDT
• "Seinfeld" fans, you're about to become very happy. Comedian Jerry Seinfeld and Julia Louis-Dreyfus are back — but it's not what you think.
• Fashion's hottest It-girl Gigi Hadid celebrated 100 Years of Maybelline New York in Toronto wearing an extremely low-cut suit. But she really wanted you to check out that straw.
Jun 3, 2015 at 5:46pm PDT