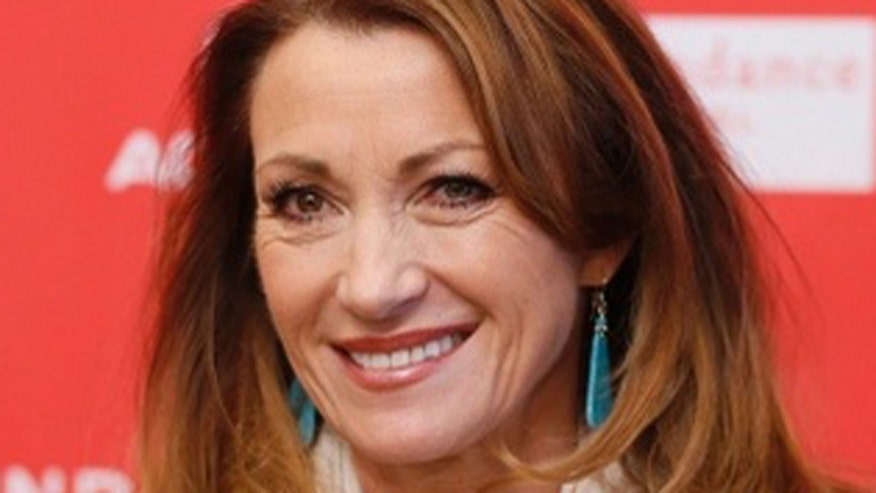 Jane Seymour might have been born across the pond, but that hasn't stopped her from being proud to be an American.
The British-born actress became a naturalized American citizen in 2005 after moving to the States in 1976.
"I think that America is the land of opportunity," Seymour told FOX411. "It's the melting pot of the free world. I think it's fantastic."
She added, "There are people from every culture here and even if the cultures where they came from have problems with other cultures when they're here, they live together. I just think America is an extraordinary place where if you have an idea, and you want to create something or make something happen, no one stops you. You can try it. It's an amazing place. I'm very proud to be an American."
Watch more of Seymour's interview with FOX411 in the video above.
More proud Americans: Lucas Hoge supports the troops through country music